Did Republicans miss the point? You decide!
Any officer standing on a suspect's neck more than five minutes must be prosecuted for loitering.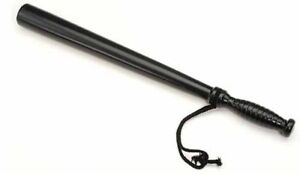 For the purpose of this bill, "tickling" is any action using the fingers, hands, feather or firearm to induce laughter or death.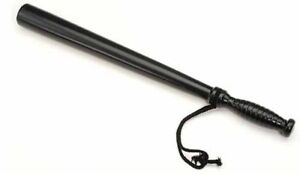 Any officer who shoots a fleeing suspect in the back will be required to also shoot that suspect in the front… for symmetry.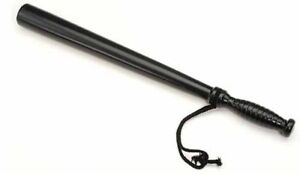 A "righteous shooting" will be hereafter defined as any police shooting that no one has captured on video.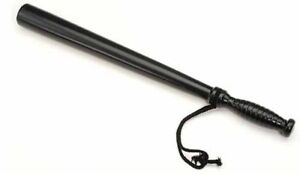 Police will be encouraged to reach out to the community… and then take it by the neck and squeeze.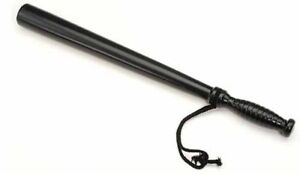 To save resources, police officers will no longer be prosecuted for minor offenses like tickling a suspect.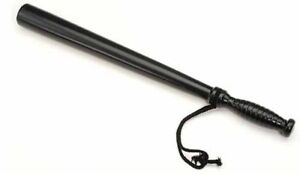 Municipalities are strongly encouraged to avoid hiring recruits who show up in a white sheet, unless they turn out to be Cicero or Julius Caesar…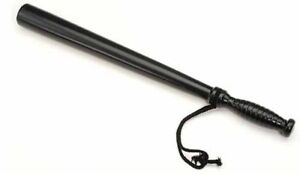 The federal government will still supply tanks and rocket launchers to local law enforcement; however, they will be strongly cautioned to aim them away from their faces and elementary schools.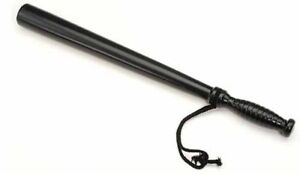 If a suspect dies in custody after a beating and law enforcement publicly announces that it was "natural causes", they are required, by law, to keep a straight face…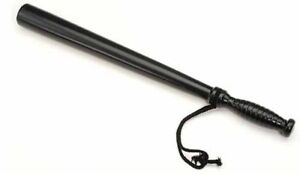 This bill will be null and void if it actually fixes anything.