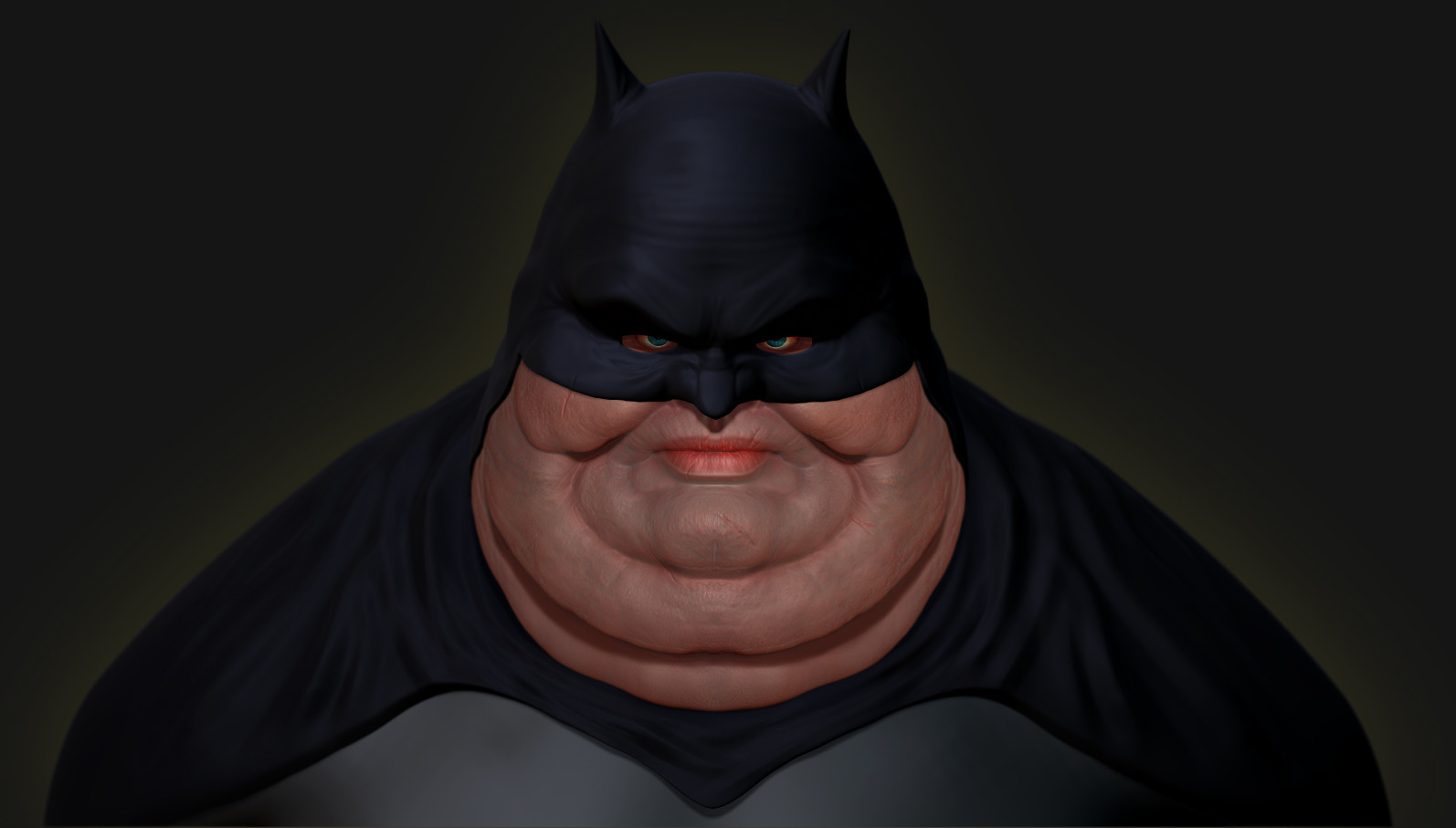 [Sorry.  But, the only other thing I have is something on Bismuth]
A birthday cake made out of asbestos powder and cherry frosting.
☺
Comic book seconds: The heroes were all out of shape and unlikable. GenericMan fired a ray that stopped his opponents. What kind of ray? What ever kind you want.
☺
A meatloaf made from breadcrumbs and swan.
☺
A declining chair; just pull the lever on the side and it becomes shabby and quite old.
☺
A table made from partially reclaimed wood; other people had rights to a few square inches.
☺
A stress-ball made to look like a puppy.
☺
A puppy made to look like a stress-ball.
☺
A deep friar… meaning a monk who talked about philosophy and science a lot.
☺
Organic low-salt gluten-free ANYTHING.
☺
A book on the subject of nude photography, un-illustrated…
☺
Pajamas with horse bodies on them so if some mafiosi leaves a horse's head next to me in bed, I can hold my pajamas up to it so I can trick myself into believing it is still in one piece.
☺
A special kitchen trash can just for crepes.
☺
A chess set where all the pawns looked like pennies and all the other pieces looked like pennies. I never did find a board.
☺
A kosher meat thermometer.
☺
A monkey's paw with all the wishes used up.
☺
The gift of a child's laughter… which I heard while I was being beaten by teenagers with golf clubs.