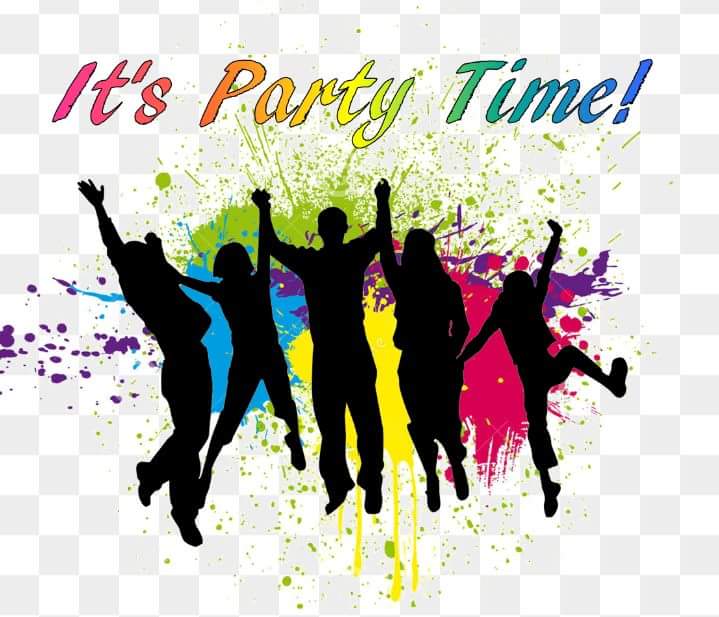 Okay, I'm going to get real for a moment.  No, I'm not going to ask for donations or a kidney (but, if you have one you aren't using, I'll take it).
I set a goal of getting a hundred followers before I stop posting daily; and, that goal was attained, yesterday.  I have gone over 120 days posting new material, of various quality.  So, I won't be posting on the weekends, anymore… kind of a slow time anyway.  This will hopefully boost the quality of what I'm producing and also give me time to finish a project I'm working on:  A robot Theodore Roosevelt that solves murders.  IT WRITES ITSELF… at least I HOPE it does because I don't have a CLUE how to write something like that…
Accomplished writing goals:  Got work published on someone's website; got paid for writing humor; won humor contest; got published on paper by periodical; and, sent death threat to Desmond Tutu.  I'll keep my future goals to myself because that makes them a lot more elastic.
I appreciate you folks reading my work and I hope to continue for a long time.  My name is "Charlie".  Feel free to use it when you comment.