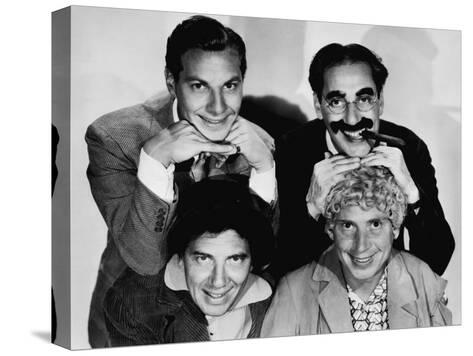 What you will find here are some of the most brilliant writings you have ever read or will ever read.  I don't want to oversell it…
GO TO THE Blog area; there, you'll find all of my shorter and most recent stuff.  I am no longer stockpiling skin but, I will take any organs that are cheerfully offered…
Random Thoughts:  Random Thoughts, Random Thoughts Part 2, More Random but Very Valid Thoughts, Random Thoughts, Part the Third, Son of Random Thoughts: The Random Thoughtening, Random Thoughts Part Four: Son of the Ghost of Random Thoughts, Random Thoughts: The Home Game,Tinker, Tailor, Random, Thoughts, All Quiet on the Random Thoughts, The Random Thoughts that Shot Liberty Valance
Solutions to Problems No One Asked For?  Daycare, How to be Smarter, tornado tips, Tips for Cold and Flu Season, Valentines Advice (Part One): For Men, Valentines Advice (Part Two): For Women, How They Could've Avoided a Government Shutdown, How to Tell if You Have an Eating Disorder, How to Avoid Being Buried ALIVE
Other Lists:  Q and A, Part 2: Science!!!, 2-d Shapes that I HATE!!! Part One, 2-d Shapes I Hate: Part Two, Random Thoughts, Part the Third, Recent Scientific Discoveries You Might Have Missed, Ice-breaking Questions, My Apologies!
To my FARKER friends:  You've enjoyed some of my posts on the signs of the Zodiac.  Here they are in their entirety:  The Zodiac.

Actors:  Peter Lorre, Ginger Rogers, Boris Karloff, Myrna Loy, Tony Randall, Kathleen Freeman, ZaSu Pitts
Animals:  Glass Frog, Malaysian Coral Snake, Jackal, House Centipede. The Wombat, The Quoll, The Onager, Brazilian Wandering Spider, The Flamingo, Weaver ant, Night lizard, Moray Eel, Seagull, Lungfish, Cicada, Sponge Crab, The Sea Snake, The Anteater, Red Panda, Hummingbird, The Snowy Owl,  The Giant Otter,  Suriname Toad
Godzilla: Discontinued due to lack of hits.  So, I'm making them into a book because logic means nothing to me.
Desire Under the Alligators:  Desire Under the Alligators Chapters 1 – 3, Desire Under the Alligators, Chapters 4 – 6,  Desire Under the Alligators: Last Four Chapters
People of the Middle Ages:  Dunsten, Gregory, Bede the Venerable, Galla Placida, Malcolm III, Alaric, St. Patrick, Belisarius, Alboin, King of the Lombards, Roman the Great, Aryabhata, Justin I
The Moosehead Stratagem is here.  It is an unfinished spy novel that is considered by most to be a slack political thriller… or at least a benign way to kill some time…