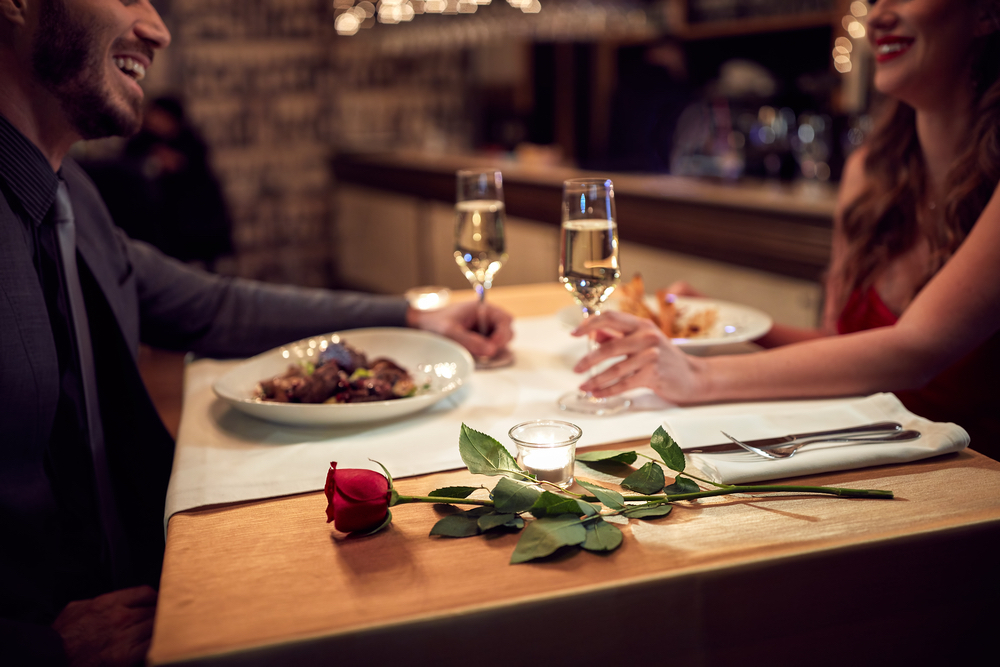 I met the most selfish woman EVER, last night.
The evening started out nicely, at a good restaurant. She and I were talking about music. I looked down at my phone and noticed that our one hour anniversary was coming up. So, I presented her with her anniversary gift.
She, on the other hand, seemed confused and dismissed our one-hour anniversary despite what we'd meant to one another for the previous fifty-nine minutes.
I shouldn't have been too shocked, though. Forty-five minutes in, I noticed she was becoming a little cold and distant… but, I tried to save our relationship…
… for the sake of the children…