New York mad bomber and over achiever George Metesky was arrested on this day in
1957. He planted a couple of bombs before 1942 but then, as a professional courtesy to the Germans and Japanese, took a break from bombing Americans until the war was over. His big beef seemed to be with Con Ed for an old workplace injury. The trademark of his explosives was a sock that Metesky would use to disguise or hang the pipe-bombs. After being caught, he was declared legally insane because who would blow up a perfectly good sock?
Robert E. Howard was born on this day in 1906. Howard is best known for writing the
Conan series of books and short stories and least known for his ability to swallow and regurgitate his own tongue. The Phoenix on the Sword was sold to Weird Tales magazine after multiple rewrites and a few death threats. Other Conan works followed. Today, the character is the perfect vehicle for steroid-addicted actors who have yet to make their "Tough cop having to deal with small children" movies.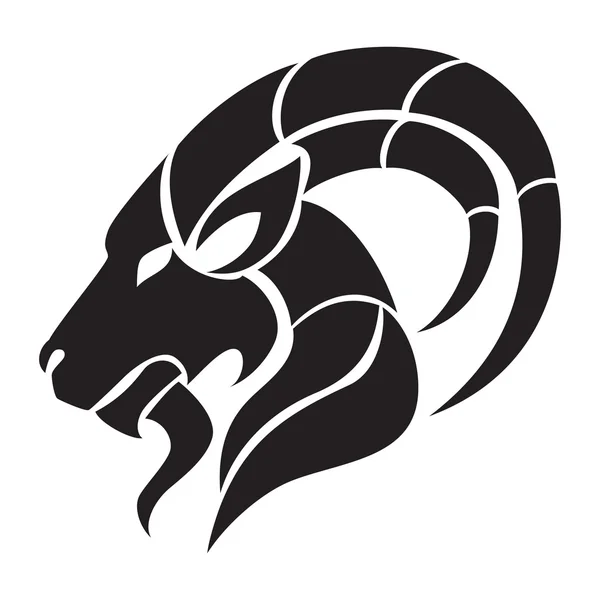 If you were born on the 22nd, you are an Aquarius. You have strong views and are always looking for new experiences. The few friends you have think you are a flake, but continue their association with you because they suspect you will leave them something in your will. Your lucky number is eleven; your lucky color is pine-green; and, your lucky interjection is "Land sakes!"
For farmers, this is a great time to send your grain to feed mills and ethanol plants. If you are a livestock farmer who lives in one of the northern states, this is a great time to take those of your cattle that are frozen solid and pile them up out of sight somewhere.
Time to celebrate the Day of Unity of Ukraine if you already haven't. It commemorates the signing of the 1919 agreement of the Ukrainian People's Republic with the West Ukrainian People's Republic. The agreement called for unification and the trading of a West Ukrainian shortstop to be named at a later date.
Today's Snippet: Kornos pulled the red-headed slave girl roughly to him. She bit at him with strong white teeth, indicating that she wasn't one hundred percent behind this deal. Kornos took the girl by her thick mane and slapped her, hard.
"Ow! You weren't supposed to really hit me"
"How am I supposed to know?", answered Bob, "It's not as if there are standardized rules for "Slave Girl and Barbarian""
"Okay, I call no hitting, forever"
"Agreed. But, I think we can just rely on the safe word when things get too intense"
Wilma asked, "What's the safe word?"
Bob replied, "Potato"
Suddenly, the house was engulfed by a fiery explosion that consumed everyone inside. Because, "potato" wasn't a safe word.
It wasn't safe at all.