Putting a mirror by the bed.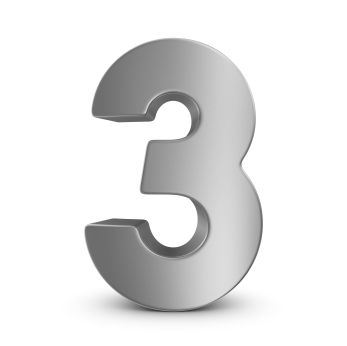 Having sex with a ventriloquist.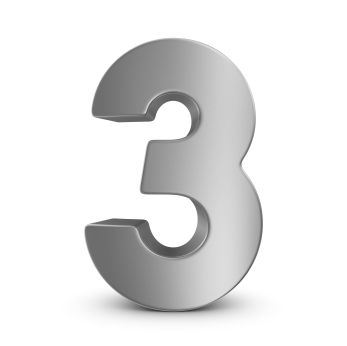 Making love to a woman who answers to two different names.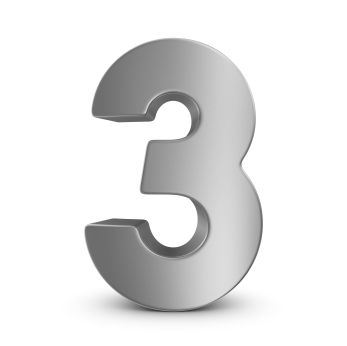 Copulating on a fresh grave.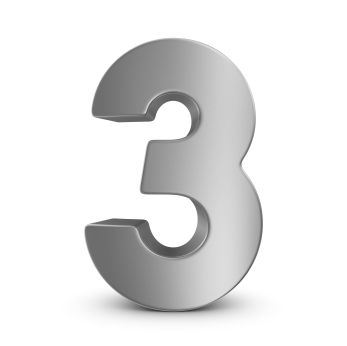 Sex with one woman who has two heads.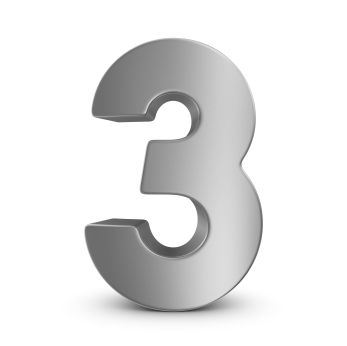 Fornicating with a woman who complains incessantly about her sister.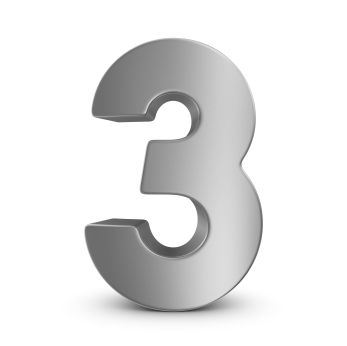 Sex with a woman wearing a t-shirt with another woman's face on it… or her own face because… OH BOY, TWINS!!!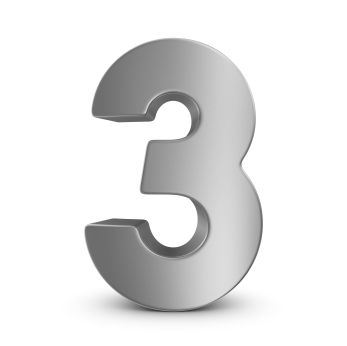 Fooling around with a woman who has a still-born twin growing out of her back.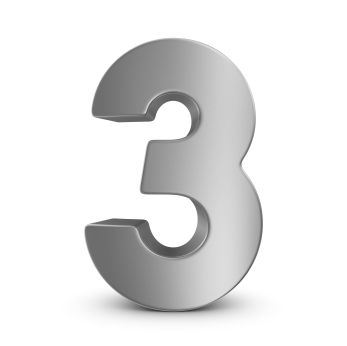 Going to bed with a method actress.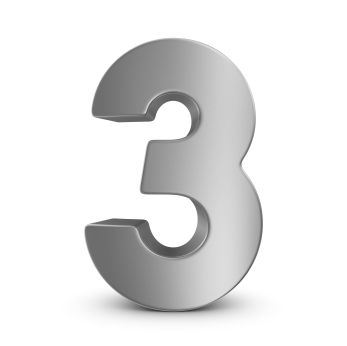 Sex with three women but one of them is invisible…