We had a funeral for my hand-puppet last week.
I'd had the puppet for about five years… made it myself. It really came in handy when children came over and I wanted them to go away and never come back. Plus, my one-on-one time with the puppet really helped me work some stuff out. As a bonus, he almost never told me to set fire to things.
Last year, I noticed that it was interacting less with my other puppets. It would spend most of its time in its shoe-box, watching television in the dark; or, playing Minecraft just to throw his character off of a cliff or march it out into the ocean to drown. He couldn't manage more than a few words when the two of us talked. His chess game became so predictable… I easily anticipated exactly what his next move would be. When I found a tiny poster of Amy Winehouse on the wall of his box, I started to get worried.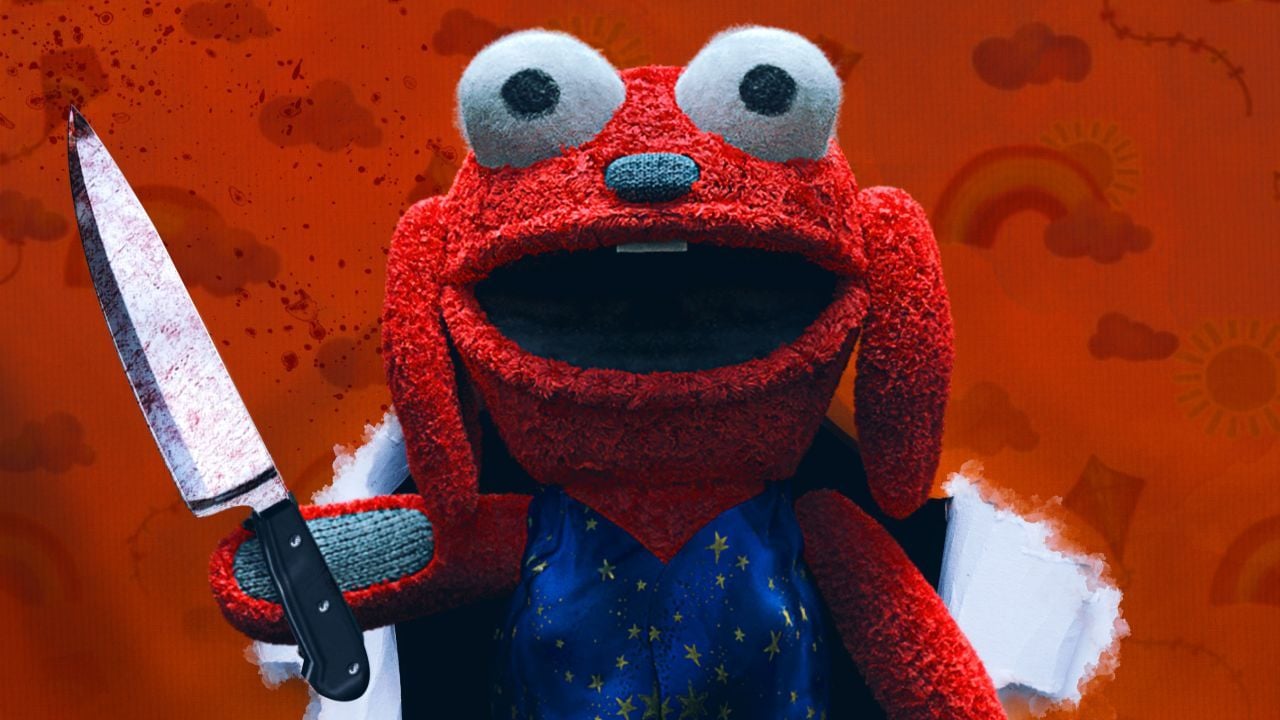 One day, It started cutting itself. I started seeing bits of felt lying around; but, I never anticipated that it would cut itself TOO deeply and it see my hand in there; and, THAT gave it a nervous breakdown. While I was trying to find a puppet psychiatrist in my area, it threw itself in front of the cardboard cutout of a train.
The funeral was beautiful. At first, my marionettes refused to be pallbearers but I pulled a few strings. I asked Oscar the Grouch to deliver the eulogy, but he was in the hospital with
sepsis. Mr. Moose agreed to eulogize my puppet and it was a beautiful speech… although his antlers did bruise one of the mourners when he looked from side to side for dramatic effect.
Now, when I make a hand-puppet, I use empty containers of Prozac for the eyes. It seems to help. As for my depressed puppet, it's in a better place, now: A thrift store in Baltimore.