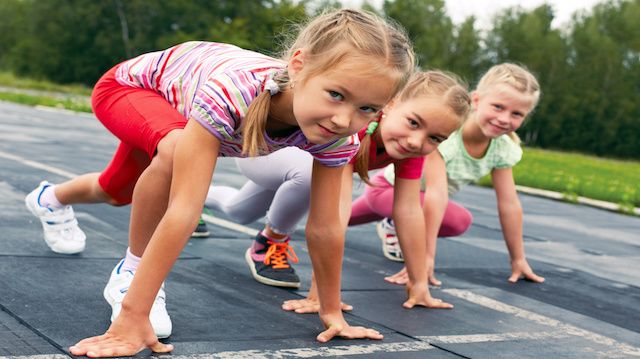 When you lose, you unleashed a stream of obscenities while throwing the game board on the floor and upending the table. Your four-year-old never asks to play Chutes and Ladders with you ever again.
♂
Your friend starts dating a beautiful woman so you either date a MORE beautiful woman or you make one out of plastic tubing and gorilla hair.
♂
At a gathering, a friend talks about his mother dying so you have to kill your own mother to have something comparable to talk about at the next gathering.
♂
You're losing at chess so you frantically try to give your king a sex-change operation to make him more powerful.
♂
You beat your uncle at poker, remind him about it every time you see him and even mention it in his eulogy…
♂
When it seems sure you are about to lose a game of flag football, you defect to the other team.
♂
If you are playing Monopoly on the floor with your family and your sister seems about to win, you excitedly call the dog to you and she scatters the pieces.
♂
You lose a game of Scrabble because no one will accept "monfor" as a word; so, for the next decade, you use it liberally in every conversation…
♂
Your Christmas lights are so intense, some of your older neighbors think they are having near-death experiences.
♂
Your family and friends know that, if you get too out of hand, you can be easily dared into doing something that will break your femur.