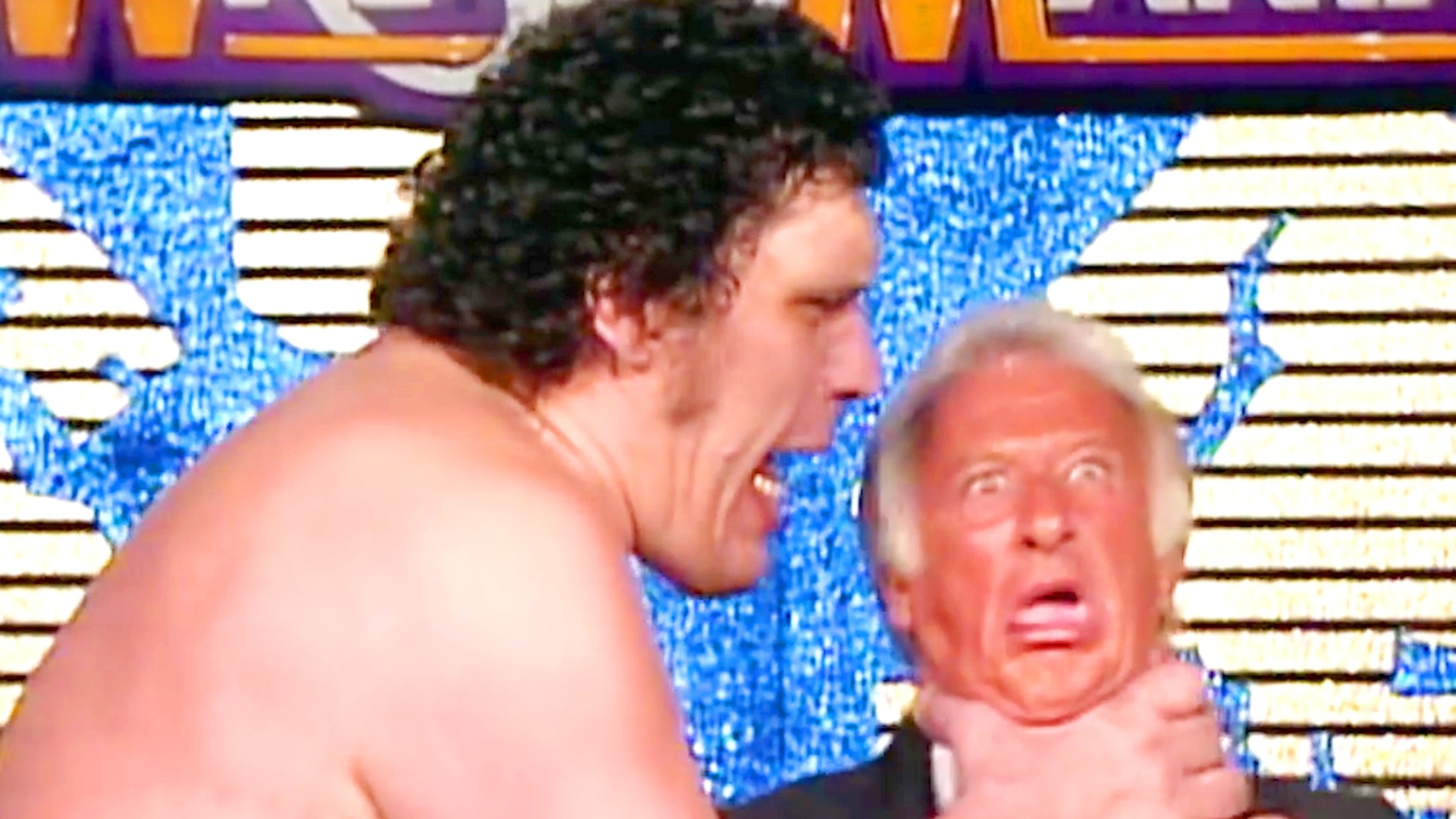 Any dog named after Satan or one of his minions.
Φ
The all-powerful jackal-headed god of death and dismemberment. Sure, he LOOKS reasonable enough but why take a chance?
Φ
That guy over there with the big stick.
Φ
A litigation lawyer… or ANY lawyer for that matter. Remember: Shakespeare said, "Kill all the lawyers" but he never told us HOW…
Φ
Anyone with the nickname "Low Impulse-Control Eddie".
Φ
Whoever spends any time alone with the food you eat.
Φ
A Giant Canadian Goose… or any other Canadian giant. Andre the Giant comes to mind…
Φ
Any witness to a felony that you may or MAY NOT have committed…
Φ
Pre-teens carrying eggs.
Φ
Door-to-door grenade salesmen…