This is mostly for my regular readers.  My "follow" count is getting to the next landmark and I'm going to post another chapter of The Moosehead Stratagem while I give my brain a rest and reevaluate my life choices.
My question to you is, should I write more or just let it alone.  I'm not fishing for compliments… I want real opinions.  Please put them below.
Now, if I haven't alienated you already, here's a poem: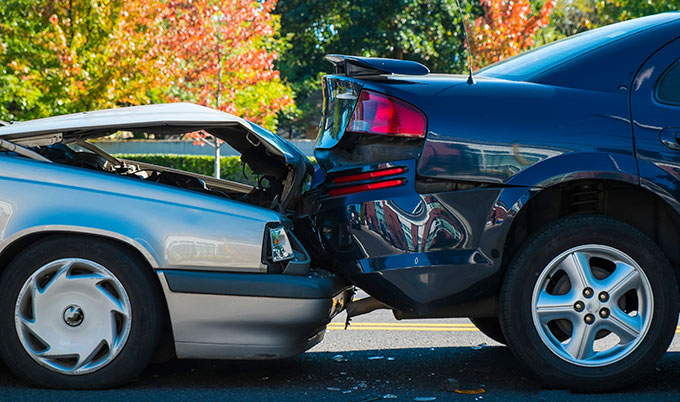 The Inevitable Made Evitable
My son wanted to borrow my car
I said, "Who do you think you are?"
He said, "I'll be careful as a monk.
Don't worry I won't be getting dronk"
"No beer or wine…
Just tea with friends discussing Wittgenstein"
So I relented
provided he bought gas before all of his money was spented.
It ended as you'd suspect
my car was rect.