Extroverts do NOT always need to be the center of attention. They are more than happy with someone else as center of attention, provided that person is talking about them.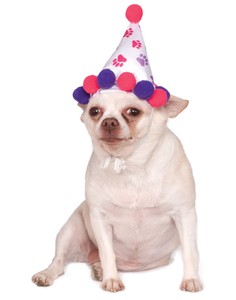 Extroverts have doubts about their own outgoing personas. They wonder if they are coming on too strong… maybe being a bit obnoxious. Researchers know this because extroverts occasionally corner them at a party and talk about it for what seems like forever…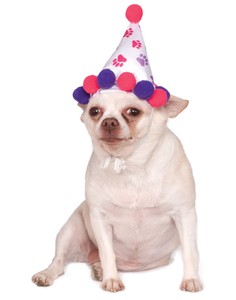 Extroverts might be loud, but they really cannot control it any more than you can control the rage you feel that they are shouting in your face about their trip to Spain last year.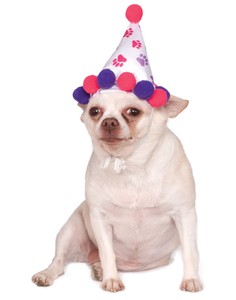 Extroversion can only be cured through a mix of depressants, trauma and repeated public shaming.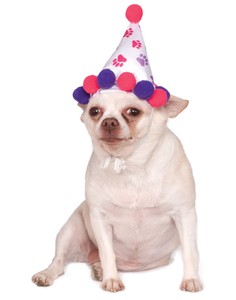 Even extroverts need some alone time… which the rest of the world is more than happy to give them…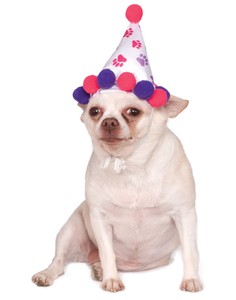 Extroverts can experience shyness, just like the rest of us. Inside, many of them are tender and vulnerable despite the fact that they are dancing on the bar with no pants.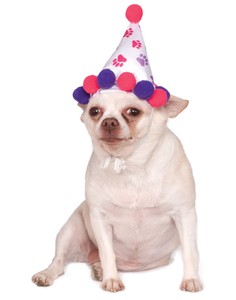 Extroverts don't understand that they are oversharing. They like to talk and you seemed sincerely interested in how much bleeding there is in a hysterectomy…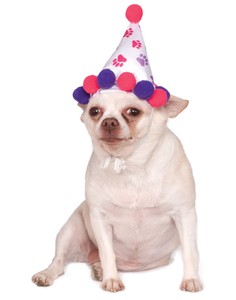 What you may see as "flirting" is just an extrovert trying to make a human connection with someone they plan of having sex with later.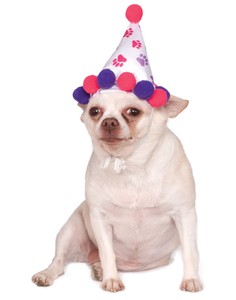 Extroverts don't have any more friends than introverts. They know a lot more people than introverts do, but none of those people like them…