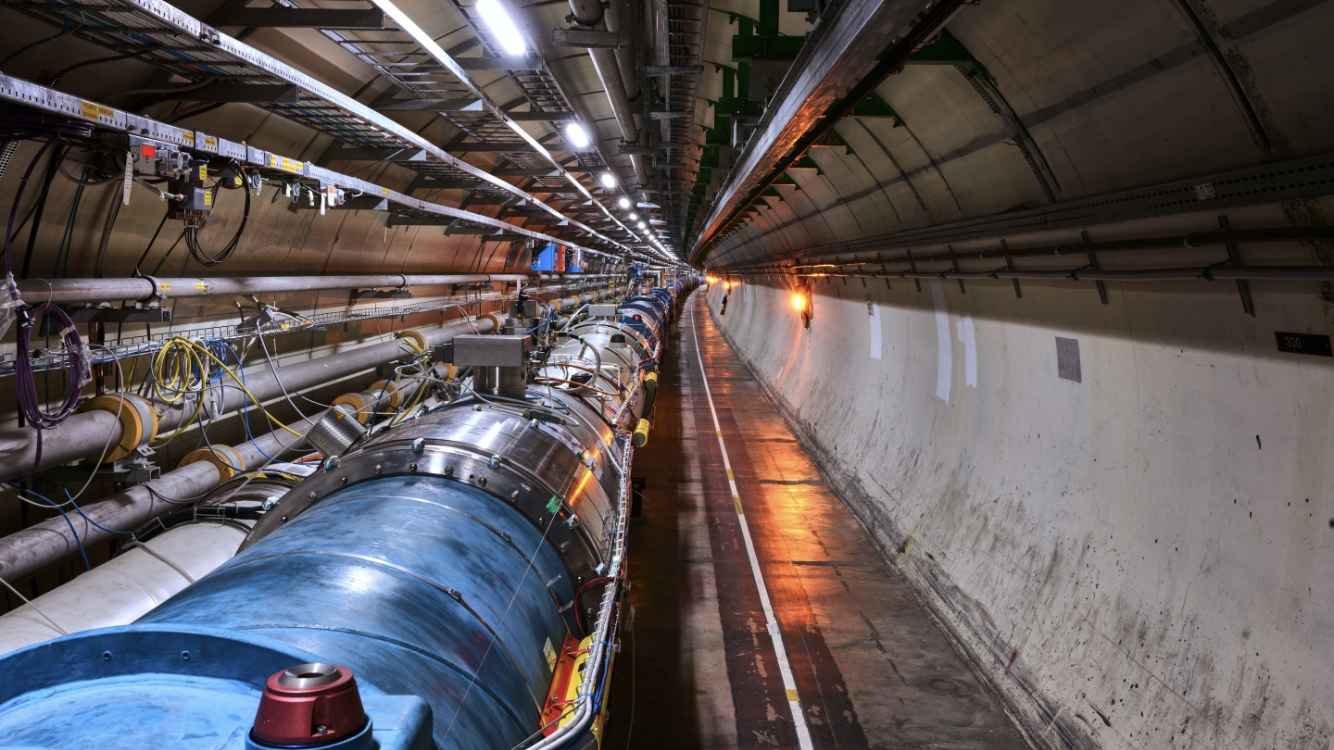 A neutrino is an elementary particle. An elementary particle is any matter that cannot be broken down any further. So, the neutrino you thought you destroyed when you ran over it with your car was probably the neighbor's cat.
A neutrino is not a neutron. The name "neutrino" was coined to give the newly discovered particle a possible career as an opera star or a magician.
There are three types of neutrinos: Electron neutrino, muon neutrino, and tau neutrino. A tau neutrino looks exactly like a muon neutrino BUT the tau neutrino has a delightful pine smell.
Neutrinos are the second most abundant particle in the universe… so, hunting season on them lasts from late August to the end of the year. Bow Season on neutrinos lasts all year round.
Neutrinos have neither a positive nor a negative charge. This may not be a good thing but it definitely won't have an impact on your 401K.
A hundred billion neutrinos pass through a square centimeter every second… so, if you don't want neutrinos passing through your body, don't use the metric system.
A piece of lead a light-year in length would only have a fifty percent chance of stopping a neutrino; so, if your bookie gives you better odds than that, bet the farm, baby!
Neutrino can change from one type to another. Sometimes an electron neutrino is trapped in a tau neutrino's body…
Scientists at the Gran Sasso National Laboratory, which experts say is "in Italy somewhere" announced in 2011 that neutrinos moved faster than light. This turned out to be false. The results were skewed because they were using a strobe light, so it kept stopping, letting the neutrinos catch up.
Neutrinos precede the explosion of a large star, called a "supernova". So, if you see more neutrinos than usual and you are near a large star, you have less than a second to come up with something clever to say.
Neutrinos account for one percent of the "missing" mass in the universe. This may not seem like much but how much of the missing mass do YOU account for?