Playwright Moliere was born on this day in 1622 in whatever part of Paris it was that people got born in. His full body of work includes tragedies, comedies, farces, tragicomedies, farcitragedies and farcitragedcomedies. His works have been translated into every living language and Visual Basic. When you read Moliere, you will have the unmistakable urge to do literally anything else. This is natural and should eventually pass.
Soviet spacecraft Soyuz 5 was launched on January 15, 1969, because no one knew what else to do with it. Soyuz 4 and Soyuz 5 docked in space, making them the first crewed spacecrafts to do so. Oddly enough, when the doors opened between the ships, each crew tried to defect to the other. Upon reentry, Soyuz 5 had a myriad of issues including failure of the landing rockets and parachute malfunction… and we wonder why so many Russians have drinking problems…
If you were born on this day, you are dependable and romantic; but, you cannot rely on that. Capricorns born on this day can be a little naive, as evidenced by the fact that you are reading this right now. Your lucky color is brown; your lucky OCD symptom is repetition; and, your lucky color is brown.
January 15th is typically the time to harvest winter cabbages. If you aren't going to harvest them right away, experts recommend that you put up a net to protect them from pigeons; then, put up a second net to protect those pigeons from cats. Winter cabbage has historically been a welcome change from preserved vegetables such as sauerkraut and elderly relatives.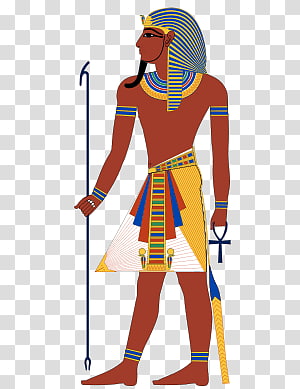 It is Egyptian Arbor Day so, if you know any Egyptian Arbors, bake them a cake, maybe?
Today's snippet:
Mom banged around some pans as kind of a protest to my staying out so late. "I thought I could get through to her"
"That girl", my mother exclaimed, "You humiliated yourself over her yet again". She took a loaf of bread down from the cabinet. "Are you hungry?"
I nodded, "She isn't coming back to me"
As she sliced the bread, my mother told me, "That's because you're weak. If you want someone to stay with you, you have to be strong. Mustard?"
I nodded again. "I guess you're right"
She handed me a sandwich and I took a bite as she continued, "You have to be proactive, son… and no one will ever dare leave you"
"But", I protested, speaking with a full mouth, "Dad left you, didn't he?"
Mom shook her head. "He's still here. Who do you think is in that sandwich…?"