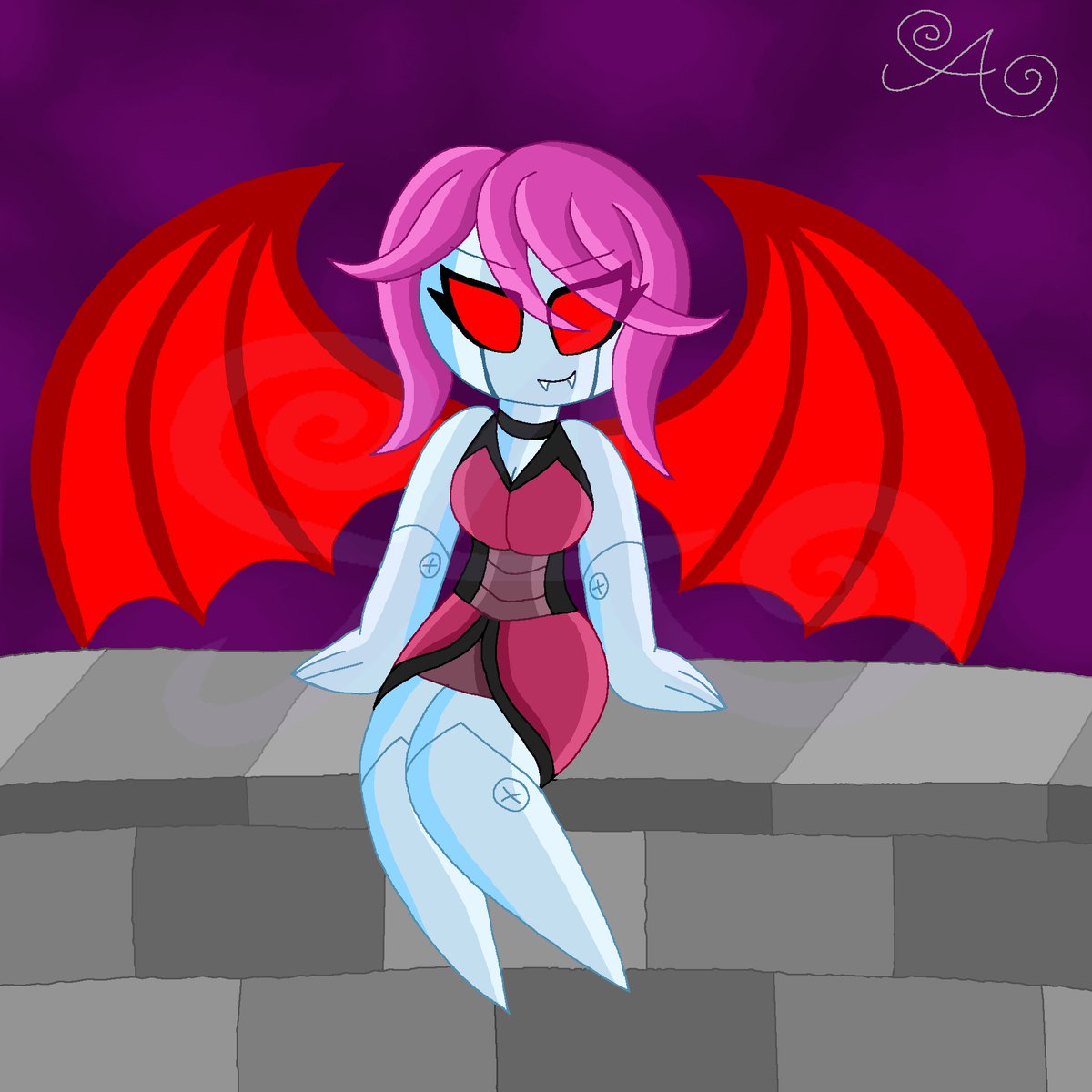 Railroad spikes are very effective in killing robot vampires.
♠
Bend a spike into a 'U' if you want to staple 45000 or more sheets of paper together. Apply with a sledgehammer.
♠
Heat a railroad spike up to 2500 degrees to accomplish any task that requires a dangerously hot pointed object.
♠
If you want to hold a window open, you can't do better than a railroad spike. I'm speaking specifically about YOU… your judgment has been suspect, lately.
♠
Tie a spike to some nylon cord and swing it over your head to ward off people who have common sense.
♠
Go to an antiquities show and try to convince a buyer that your railroad spike is from Noah's Ark or the gates of Babylon. If you fail to sell it, at least you'll have protection from robot vampires on the walk home…
♠
One spike driven through a child's foot and you've got a babysitter for as long as you need one. Sure he's moving around in a circle screaming, but he'll sleep well, tonight.
♠
Keep a railroad spike in the trunk of your car… that way, if you ever see a derailed train, you can run up and fix the track before authorities get there. So, they'll look at the undamaged track and say, "How the hell did THAT happen?"
♠
If your car battery is dead and all you've got is a pair of railroad spikes and a bottle of white vinegar, you're going to need a tow truck.
♠
Railroad spikes are effective in making nails feel inadequate.
♠
Put one in your passenger seat when you drive in the HOV lanes. When you get pulled over, point to the spike. The officer will say, "That's a railroad spike". You reply, "YOU'RE a railroad spike" and speed off. How can he follow you because he's a railroad spike?