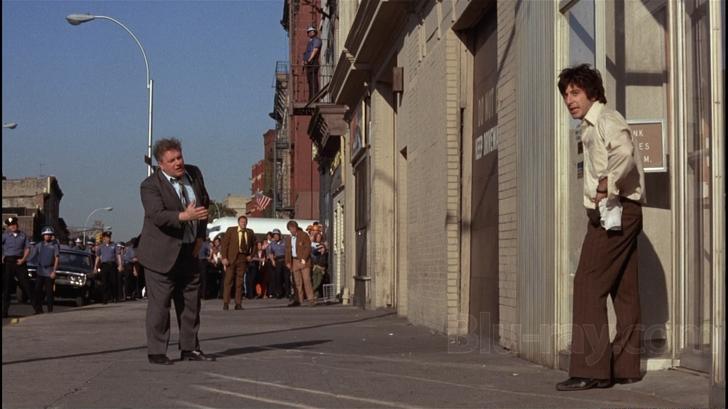 When you promise to kill a hostage every hour until your demands are met, BE SURE YOU HAVE A WATCH OR OTHER TIME PIECE. There's nothing more embarrassing than having to ask the authorities what time it is.
●
When you give a list of demands, be sure and include, "the right to ask for more demands later".
●
The Stockholm Syndrome will happen faster if your hostages are comfortable so BRING SNACKS. I recommend those lunch-box sized bags of Fritos.
●
If you use your hostages as human shields at each door and window, put the fair-skinned hostages on the side without exposure to direct sunlight; or, when they arrest you, they might conclude that their sunburns count as battery.
●
The hostage negotiator will ask you, early on, to release one hostage as a sign of good faith. Always release the ex-Navy Seal with the fifteen years experience in killing hostage takers first. It just makes good sense.
●
What you wear indicates where you'll ultimately want to flee. A white suit and a Panama hat just screams, "Cuba!". If you are going to Cuba, wear a parka just to throw off the authorities.
●
Authorities will know that the dynamite strapped to your chest isn't attached to a pacemaker and set to blow up should your heart stop, if you refer to the pacemaker as a "heart thingy".
●
They might try to play on your emotions by having your mother come and try to talk you out. It's okay to talk to your mother, unless she's an ex-Navy Seal with the fifteen years experience in killing hostage takers.
●
When the news vans arrive and a spunky reporter is allowed in to interview you, don't slip on the floor and fall on your back because THAT will go straight to the bloopers reel.
●
If you are fleeing to Uganda, avoid Entebbe…