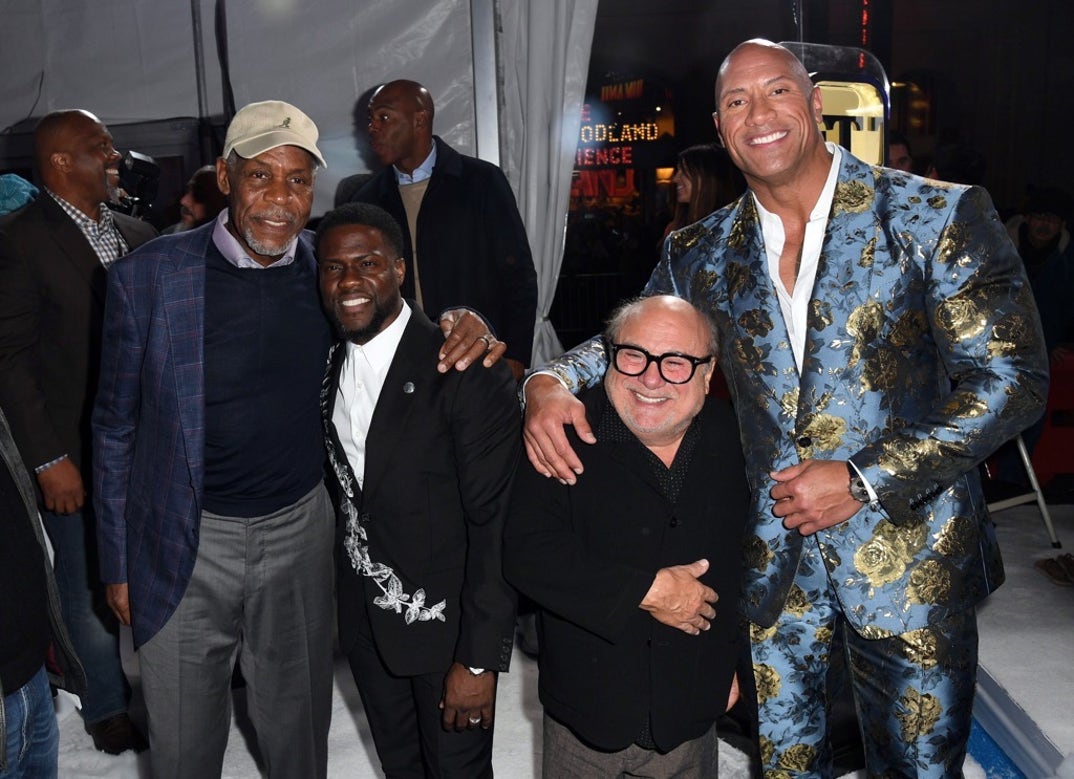 I could finally rid myself of those professional basketball scouts that keep following me around begging me to play for their team.
☻
I could jump up and down with joy and without the added anxiety of worrying that I'm about to jump into the ceiling fan.
☻
Nothing else motivates me. Maybe "Short Man Syndrome" will.
☻
If I'm ever on a golf course in a lightning storm, I'll be less likely to be struck than other idiots golfing around me.
☻
Being short will make it easier for me to punch cats in the face.
☻
If I were short, my friends would give me a swell nickname like "Short Guy".
☻
If the police were chasing me, I could just put on a red pointed hat and stand in someone's garden.
☻
I could become a jockey, which is a dream job for me because it's the only one where I can get paid for whipping a living creature…
☻
If someone tried to club me, there would be an extra tenth of a second before the club hit me. More than enough time to think up a clever remark before falling unconscious.
☻
If I were short and had a short friend, he could sit on my shoulders, put on a long trench-coat and we could sneak into an R-rated movie.