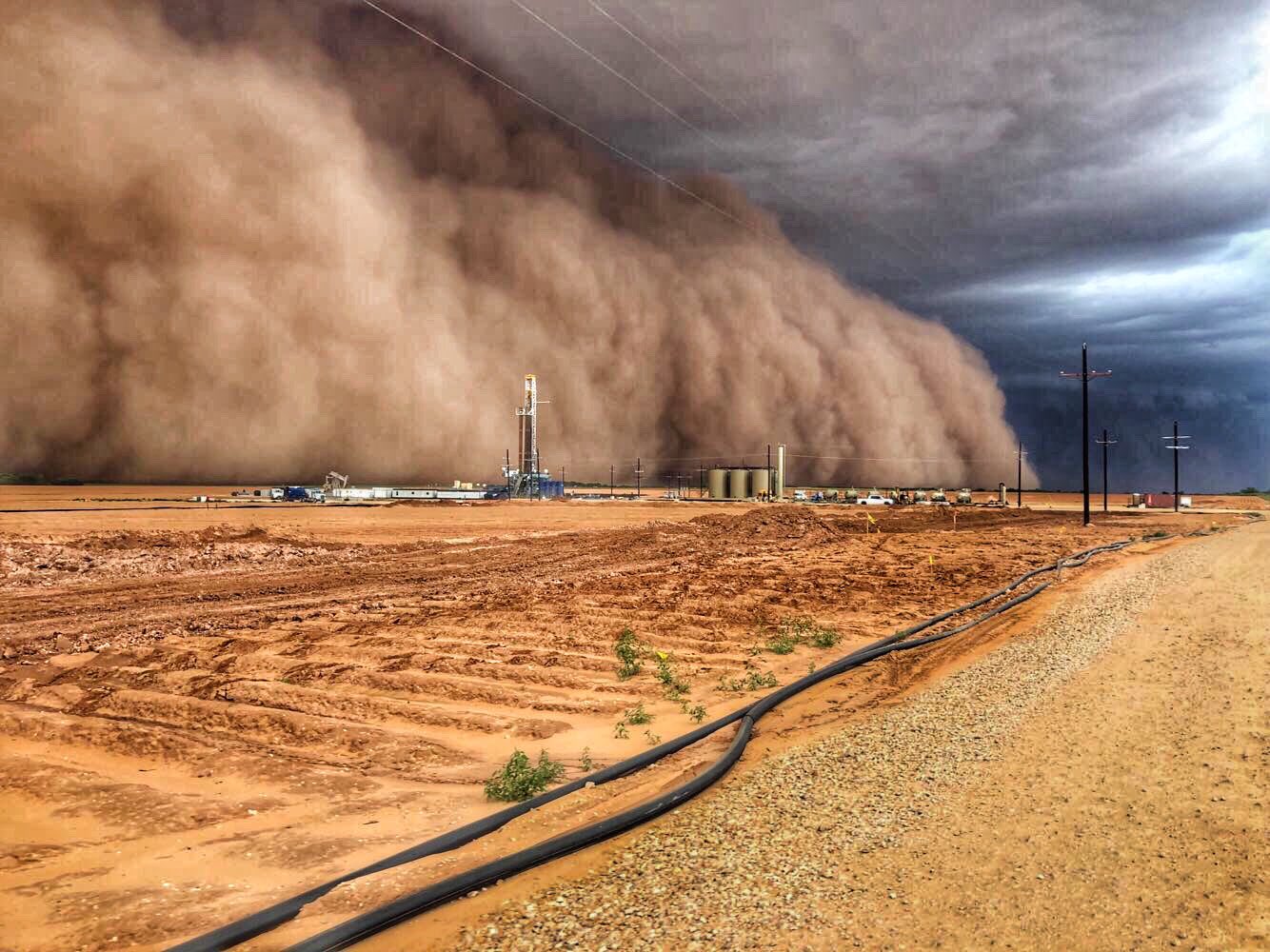 Oklahomans spend about 3.5 million days hunting every year. What are they hunting for? Their top soil…
☻
During World War Two, Boise City, Oklahoma was mistakenly bombed by our Air Force. The military was torn between trying to cover up their error or just destroying the rest of the state.
☻
Oklahoma is one of three states that produces helium. So, even though Oklahoma is the nation's 20th largest state, it weighs almost nothing.
☻
Oklahoma was part of the Louisiana Purchase. The French threw in Oklahoma after we complained that someone had taken a bite out of Missouri and then put it back in the box.
☻
Gordon Matthews, born in Oklahoma in 1936, invented voicemail… it is the best way to get your grandfather to pause for nearly a minute, then repeat his name a few times before hanging up in confusion.
☻
Oklahoma's state insect? The honeybee. Oklahoma's state allergy symptom? Anaphylaxic shock.
☻
Apache leader Geronimo was buried in Fort Sill Oklahoma in 1909. Some say he died of pneumonia… others say that he was just looking for a way to get out of Oklahoma.
☻
Oklahoma is part of "Tornado Alley". Oklahoma has a special advantage when it comes to tornadoes. Any area devastated by a tornado in Oklahoma doesn't look much different than it did BEFORE the tornado.
☻
The Oklahoma Aquarium is a must-see. Not only does it have sharks and sea turtles, but it also is home to most of Oklahoma's drinking water.
☻
Oklahoma's official state meal is fried okra, squash, cornbread, barbecue pork, biscuits, sausage and gravy, grits, corn, strawberries, chicken-fried steak, pecan pie, and black-eyed peas, adopted in 1988. Oklahoma's state preexisting condition? Morbid obesity.