[Part one is here; Part two is here]
Orwell Said that Sex Equals Death But he Left Out the Pain and Depression
I always feel guilty after sex; fortunately, guilt looks exactly like contemplation, so I simply look as if I'm about to say something brilliant. It had been a long long time since I'd had sex because I felt as if I were overdoing it. I know that there isn't a established frequency to go by but, I was getting repetitive stress disorder in my hips; plus, I'd had a venereal disease named after me. The final straw was when I realized that I couldn't recognize any of the women I'd gone out with if they weren't making an orgasm face. So, I went without.
But, Simone returned me to the fold… partly because she was sweet and intelligent and partly because the entire outfit that she wore the night we met could fit inside a Starbucks cup.
"What are you thinking about?", she asked me, fiddling with the hair on my chest. She'd lost her glasses in there once, so she knew her way around. I hate the question What are you thinking about? because if you are honest it devolves into an argument; and, if you lie, it leads to more questions until it is obvious you've lied and you have to do something to distract like hide her glasses in your chest hair.
I answered, "I was just remembering the time when my brother and I bought fighting kites as children but we stored them in the same closet and they tore each other to pieces overnight"
She gave me a look of pure unadulterated sympathy, something only women are capable of and only if they haven't known you for very long. "That's awful", she said, "Is there anything I can do to make you feel better". Her hand wandered down to my belly and lingered as if waiting for a fetal kick.
"Want to read my poetry?", I asked.
"Isn't there some demeaning and dangerous sexual act I can perform, instead…?"
≡
Week three, I arrive with flowers. "Oh", Simone says, "What lovely flowers! Did you walk through the cemetery again?"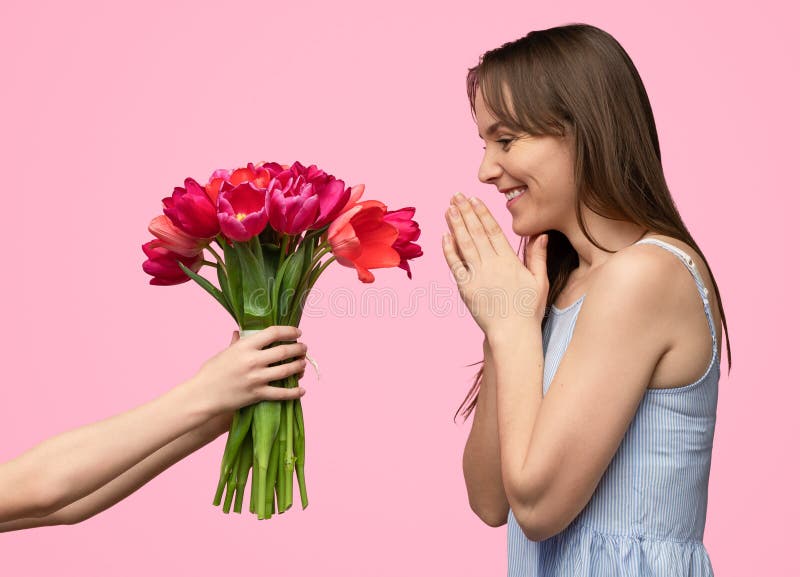 "Yes. But, if anyone asks, I stole them from somebody's sick bed"
"Let me put these in water and hide them from visitors". She pads away in bare feet. I watch her as she walks away. Her buttocks are doing things that most industrialized nations have laws against. I feel helpless… drawn in… unable to pull myself out… like I'm drowning but without my ex-wife trying to stamp on my fingers at the side of the pool. When she comes back, she's wearing one of my shirts.
"Without a tie", I tell her, "That just looks stupid"
Simone strokes my cheek and replies, "You seem tense. Are you taking your meds?"
"Mine… yours… tomato… tomahto"
She seats herself on the couch and her thighs say "howdy" like some kind of flesh-colored cowboy. Her bare feet are on the coffee table and she's stretching like a house-cat, toes splayed. "So, what do we do, now?", she asks. I panic for a moment and consider telling her we should change the batteries in the smoke detectors; but, then I realize it would keep me from burning down my condo and collecting the insurance money.
"Sex?", I offer. I don't really want to have sex but it makes perfect sense to say it because it will take roughly ten microseconds to change my mind. Plus, if we don't, I'll have to look at that photo album she has with all those photographs of what she refers to as "The Mysterious Horse". It's very unsettling…
After we finish and I'm lying in the dark feeling contemplative as hell, she makes the ultimate threat.
"I'd like to do this, forever"…
≡
She and I are in bed, still breathless from sex and a couple of falls from the bed. We've reached the talking stage of our relationship, where we find out how each other thinks. She asks me tough questions and I'm expected to answer in ways that will excite her intellect, tickle her fancy and slap her sense of direction.
"Do you have any regrets?", she asks. I think in the dark for a moment.
"I regret not using the word "spurious" more often"
"That goes without saying. Anything else?"
"Hmmm", I say, "I regret misspelling "kangaroo" at a fourth grade spelling bee; also, I regret burning down the elementary school afterwards. You?"
There is a long pause, "My dad and I were never very close so I guess my biggest regret is that I spent college protesting the war instead of studying, especially since the country wasn't in a war at the time"
"There had to be a war somewhere", I offer, helpfully.
"Or, at least rumors of war", Simone responds.
I search my brain for something intelligent to say, but all I can think of is the joke about the nine-inch pianist. "I also regret keeping my woodchipper in the kids' bedroom. It seemed like an accident waiting to happen"
"I'm sure you had a good reason", Simone says, soothingly.
"Yeah… I had a prosthetic arm that someone had given me and I didn't want to see it go to waste" Simone didn't say anything for several seconds.
"Here's something I regret", she says, "Once, I put up a "Beware of Dog" sign to keep prowlers away; but, the sign seemed too terse. So, I changed it to "Beware of My Dog", but calling my dog, "dog" seemed kind of cold-blooded. So, I changed it to, "Beware of My Dog Cindi"… but that didn't seem right because people might think I just meant the sign for some person named "Cindi". So, I changed the sign to "I Have a Poorly-Trained Dog Who is NOT Up-to-date on Her Shots"… which is a lie because my dog was not poorly trained; moreover, she didn't exist… but, when I tried to write, "I have a Poorly-Trained Imaginary Dog Who is NOT Up-to-date on Her Shots", my marker went dry… So, I went with the previous sign, but to avoid liability, I put it in front of someone else's house"
"You made the right decision", I assure her.
"I love you", Simone says, "Do you love me?"
"Of course", I answer lightly, then I vomit over the side of the bed.