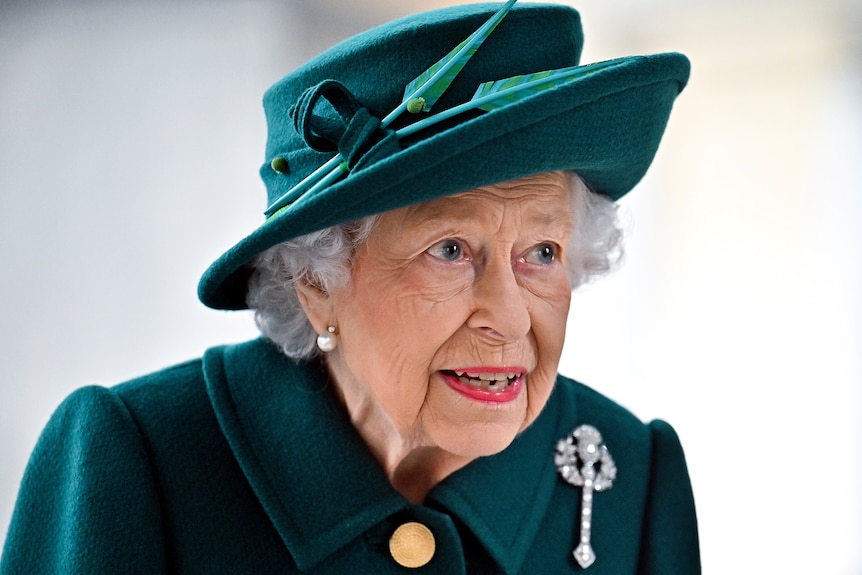 I recently saw a YouTube video of things that the Queen of England isn't allowed to do. So, I added some of the ones they left out.
She is barred from starring in any pornographic movie that centers around nun-spanking.
♫
She can't take a stand on the Miller Lite "tastes great/less filling" controversy.
♫
She can't, legally, wear a t-shirt that says, "I'm With Stupid".
♫
She is banned from working on the problem of cold fusion energy… which is a shame because she has some pretty innovative insights.
♫
She isn't allowed to pretend to open Parliament but then say, "Just kidding" and run away, giggling.
♫
She's not allowed to name any of her offspring "Dakota" or "Spike".
♫
She's not allowed to go faster than the speed of light… even if she's running late.
♫
She is forbidden to own or use a "joy buzzer".
♫
Under British law, she is forbidden to put two drinking straws between her upper lip and gum and pretend to be a walrus.
♫
She can no longer shoot citizens from her bedroom window for sport.