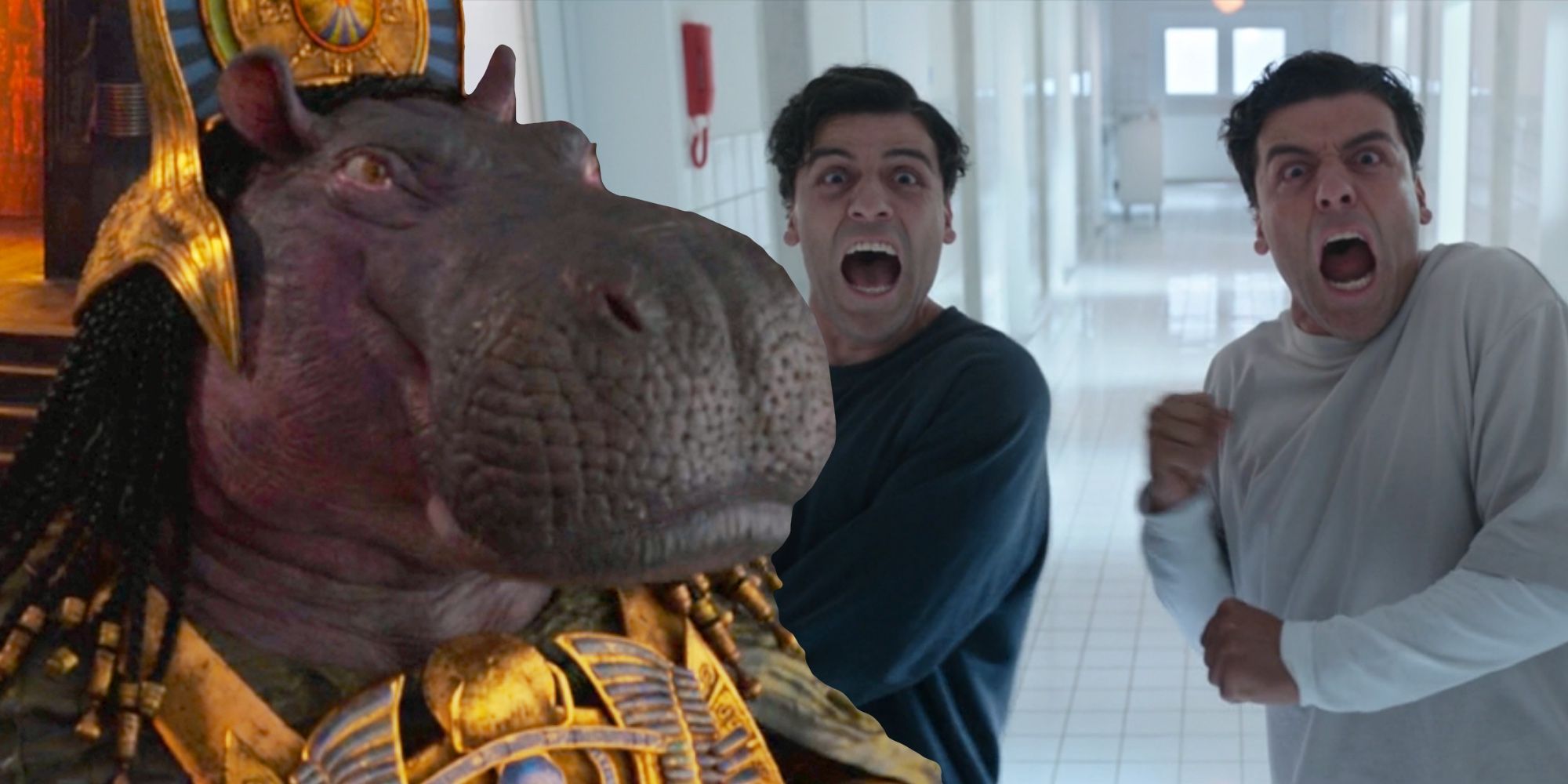 My life would've been just a little bit better if no one had ever explained to me what a "cock ring" was.
☼
I get tired of being treated like I'm crazy. My family does it, my friends do it… even the tiny hippopotamus god that lives in my truck.
☼
I'll never understand women… especially the ones who only speak Italian.
☼
I have no empathy and I feel really bad for people who do.
☼
My bucket list is complete and perfect. All other bucket lists pail by comparison.
☼
If my doctor told me that I was dying and had only two weeks to live, the one thing I'd want to see before I died would be a BETTER DOCTOR.
☼
My most annoying characteristic is my habit of always second-guessing myself. Well, maybe not my MOST annoying characteristic…
☼
As a rule, you have to be an anarchist at least once in your life.
☼
Sometimes a friendly little pat on the behind is just the thing to give you incentive to strive; but, I still think my bus driver crossed a line…
☼
I get kind of tired of people making empty threats and, if it doesn't stop, I will destroy the universe.