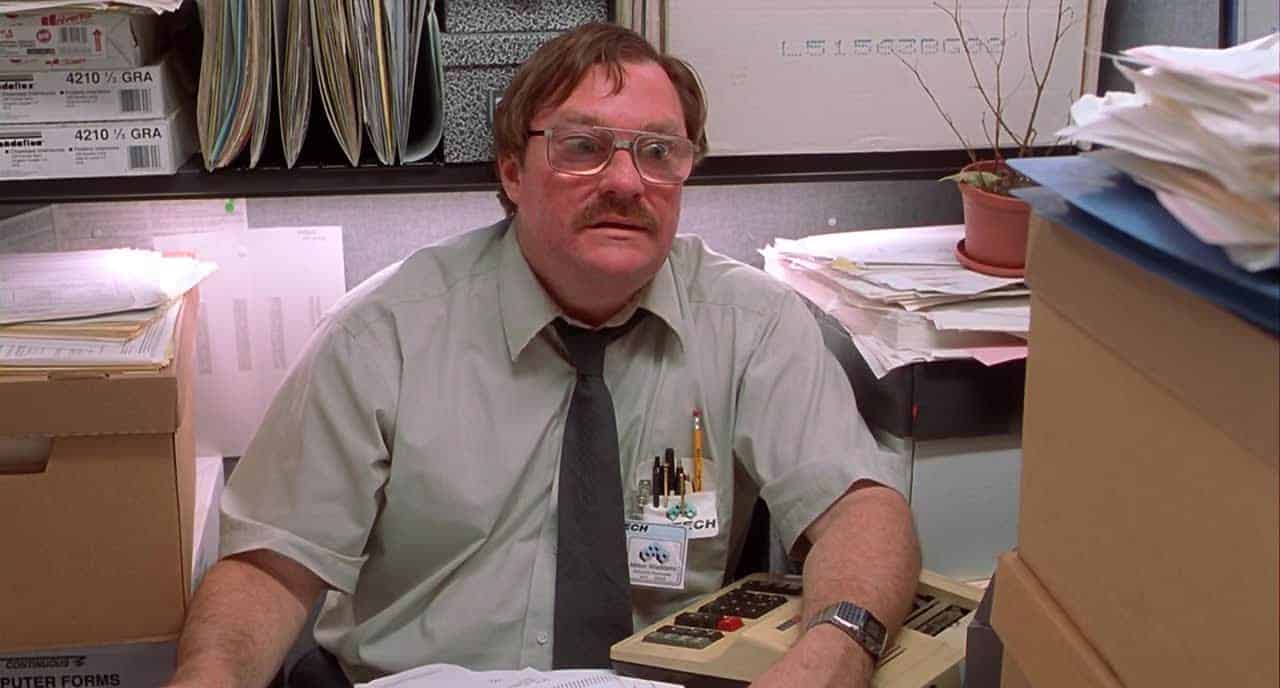 They took your red stapler.
You feel that the rock in your shoe is "God's will"…
Your sexual technique is such that your spouse refers to you as "The Blow-up Doll".
In most of the drawings that your children make of you, you are smaller than everyone else and being killed with a fly-swatter.
Your dog sees you as a beta; moreover, your child's guinea pig sees you as a beta. Blow-up dolls see you as a peer…
Your speech has modifiers to soften what you say. Example? "It's probably a difference of opinion, but I'm not sure what you did was entirely warranted" to the person that just vandalized your car…
Set adrift, you tell the others on your lifeboat that they should "go ahead and eat you" despite the fact that there is plenty of food and you can clearly see Miami's skyline from where you are…
You take the position that both sides have merit even when the stated philosophy of one of the sides is to hit you on the head and take your wallet and car…
You attack your own opinion before anyone else can. Eventually, you end up sounding like a character in a 1930's Fu Manchu movie: "Please forgive insignificant man for poor and unworthy opinion but I think white paper recycling bins should be in the copy-rooms"
You've given your spouse total power of attorney and a remote control that, when activated, turns your pacemaker off…