I want to learn to speak Canadian.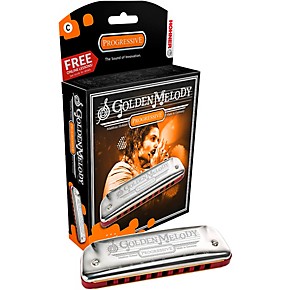 I want to learn about my ancestors from census documents, church records and tax documents. If I find one that is famous, I want to weave that into every conversation I have for the rest of my life.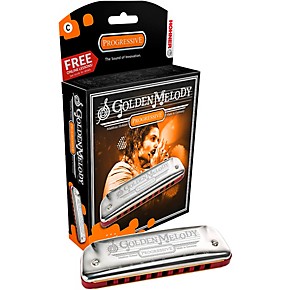 I want to simulate hiking the Appalachian Trail by pacing my living room 550 billion times.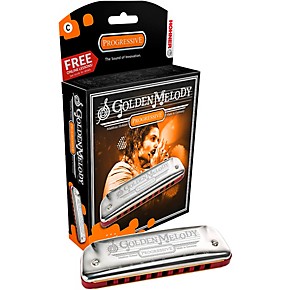 I want to shoot a faith healer in the knee-cap and time how long it takes him to get better.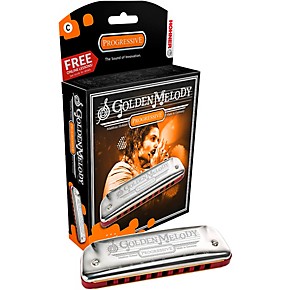 I want to learn a musical instrument because nothing makes people happier than hearing the words, "I brought my harmonica"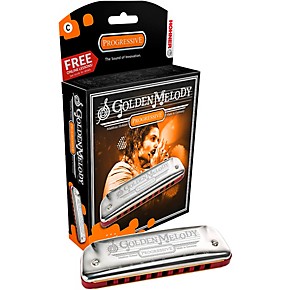 I want to read the Iliad in the original Spanish.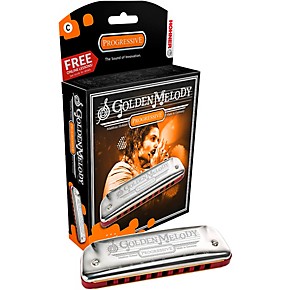 I want to become a cartographer because one day a cartographer might do something heroic and airlines might let ALL cartographers pre-board and I want a piece of that.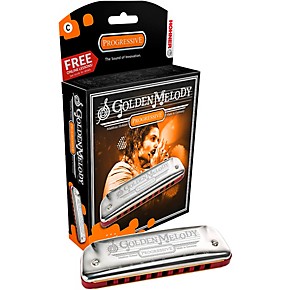 I want to win a fight with a volcano.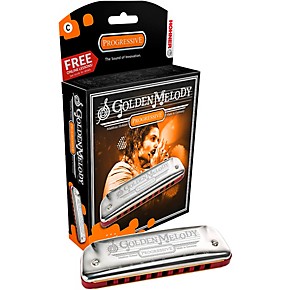 I want to have a monogamous relationship with two women at the same time.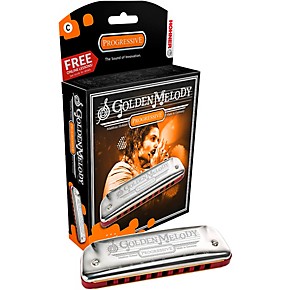 I want to run for municipal office, get caught in a motel room with a prostitute, Vladimir Putin, a low-yield nuclear device and a briefcase full of cash… and have it all be just a big misunderstanding…