Because I'm delusional.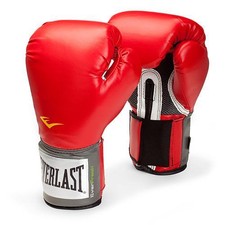 Tyson is a short man. My longer arms would confuse him. While he was confused, I could shoot him.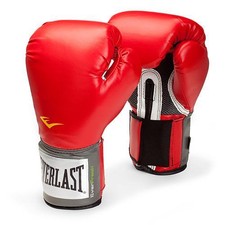 Years of celebrity, luxury and punching tigers to death have made him soft.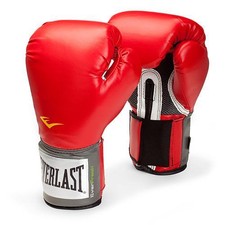 Mike Tyson might hit pretty hard but I hurt my foot once and still managed to call for help. So, I think I can handle my head being punched off.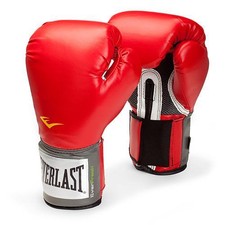 I may seem old and out of shape but I'm also easily winded.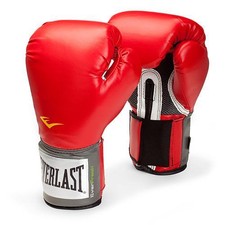 I believe that, if motivated enough, I could kill a man with my mind.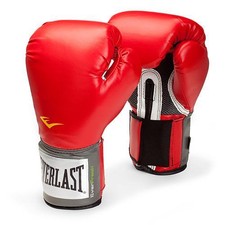 I realized that all of his opponents were boxers. Up against a middle-aged computer programmer, he wouldn't know exactly how to attack. And, hitting someone is an exact science.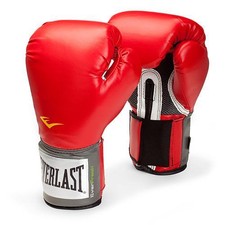 He'll take a dive because he owes me for sitting through The Hangover.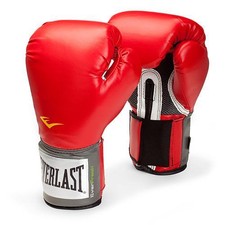 Not many people know this, but Mike Tyson has a self-destruct button on the back of his neck.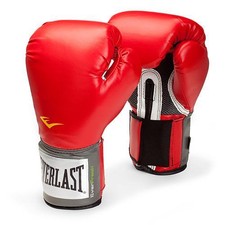 That which does not kill me makes me stronger… although I doubt that would apply in a fight with Tyson…