[Note:  The Super-intelligent Bio-engineered Dog is not available due to a misunderstanding over yellow-cake uranium.  But, a random llama has offered to stand in]
Dear Terse Llama,
My husband has recently started thinking that he is an animal.  He sneaks into our neighbor's chicken coop and eats the man's chickens.  Is he crazy?
Wit's End in Whiteland
Dear Whiteland,
Sure he's crazy… like a fox!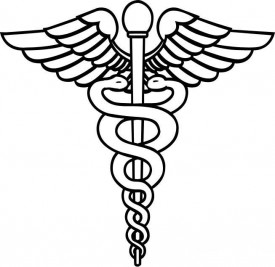 Dear Terse Llama,
We were doing burning shots at a frat party a week ago and I spilled down my front, burning my chest, abdomen and groin.  I wanted to go to the emergency room but my bros said that would be weak and not to be a pussy.  The burn is starting to get infected and smell bad and I think I'm getting a fever.  What do you recommend?
Burning for You in Lake City
Dear Burning,
If you haven't already reproduced, chemical castration.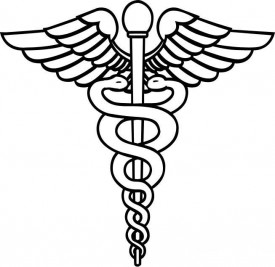 Dear Terse Llama,
My grandmother has stage four cancer and the doctor recommends aggressive chemotherapy and radiation.  I think she should instead try some of the newer homeopathic medicines that are out there.  It would really help to get your input.  What can you recommend to my grandmother?
Burning Lake in Witscity
Dear Lake,
I recommend that your grandmother write you out of her will.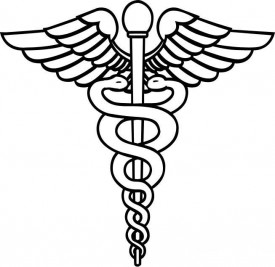 Dear Terse Llama,
When I put my arms out, perpendicular to my body, I get a pain in my shoulder. I held my arms out like that often, as a child; in fact, some of my favorite childhood memories are of myself, holding my arms out parallel to the ground. Actually, my only childhood memories are of myself, holding my arms out parallel to the ground. Am I mentally ill?
Tacitly Curious
Dear Tactly Crusoe
To evaluate you without a face to face examination would be irresponsible. You might be mentally ill; or, you might just be dreary and obnoxious.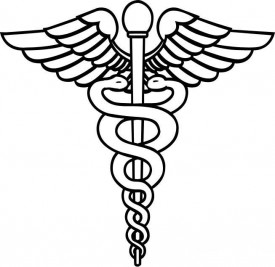 Confidential to Tequila Bath in Omaha:  If you are going to use an enema bag in that way, get paid in advance.