If I help you, we'll develop an emotional bond and then you'll hurt me like all the others.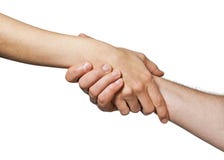 If I try to help you and fail, it will devastate my self-esteem.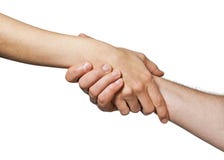 If I help you, I'll feel obligated to help those who see me help you, for fairness sake; then, I'll have to help the people who see me helping them and my obligations will spread like a plague.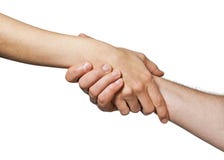 I've got enough karma saved up to get to where my favorite uncle is in the afterlife. If I do one more nice thing, I'll end up in eternity with my tiresome cousin.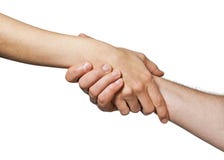 Dependence on me will make you weak.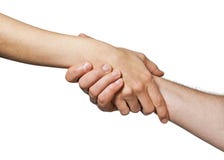 Let's look at this logically: God helps those who help themselves; therefore, if I help you, you're going to Hell.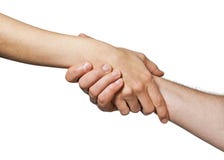 I would really enjoy helping you and that's a problem because I'm a Stoic.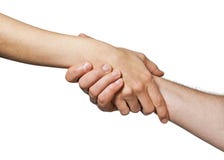 Helping people is a lot like communism… not a LOT like it… but enough to give me an excuse not to help you move your billiards table…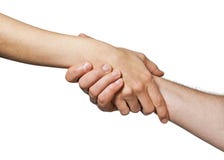 If I don't help you, that will make you more self-reliant which, I suppose, will help you… in a "socks for Christmas" sort of way…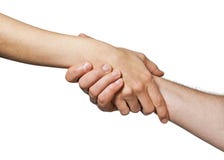 If I lend you money, it will be throwing good money after bad and chasing it down with other money… you're a leech, a tick on my bank account and I don't care if they cut off your heat, mom, it's the only way you'll learn…