[Thanks to Deb Whittam for the idea]
Women like men with scars. Imagine how turned on they'll be after you are paralyzed from a rugby injury.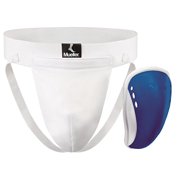 Playing a dangerous sport allows you to add the words "TO THE EXTREEEEME" to anything you say and not seem like a hypocrite.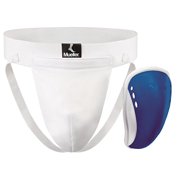 Risking your life releases endorphins that will keep you alive until the EMTs arrived to put your broken body into an ambulance.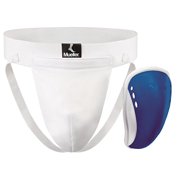 Dangerous sports ready you for real life situations like setting your own fractured arm…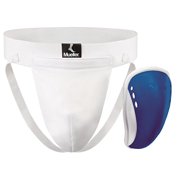 Dangerous sports are great for getting out your anger and aggression if you are a person who doesn't have family you can take it out on.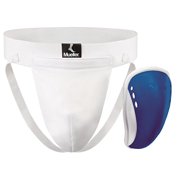 Combat sports are great for cardio and for moving your nose to a better location on your face.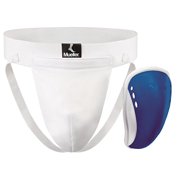 Some dangerous sports, such as sky diving, require that you overcome your fears, despite the fact that those fears are clearly appropriate…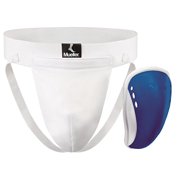 Winning at a dangerous sport will increase testosterone levels, which, if you are a woman, will allow you to grow those Elvis-sideburns you've always wanted…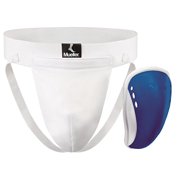 Some dangerous sports are indistinguishable from clumsiness or bad luck.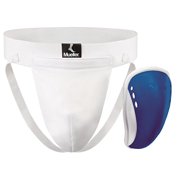 Heavy contact sports can make you think you are young again. This is mostly from the frequent concussions…