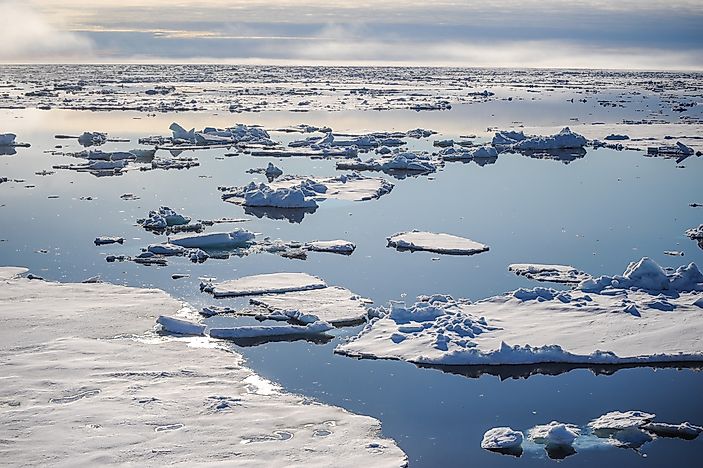 Every window has a southern exposure.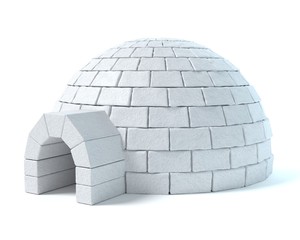 My nearest neighbor will feel compelled to bring me a house warming gift and my nearest neighbor will be Santa Claus.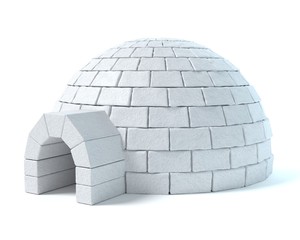 I'll save a fortune on air conditioning.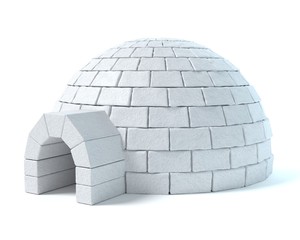 After a few more decades of global warming, I'll be able to grow mangoes in my backyard.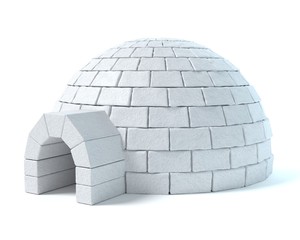 Six months of darkness will be like Disneyland to my pet bats…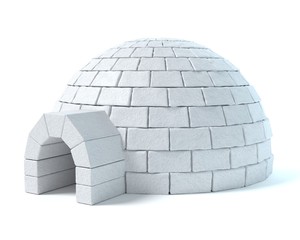 Living at the North Pole will keep at bay my phobias of trees, reptiles and sound real estate decisions.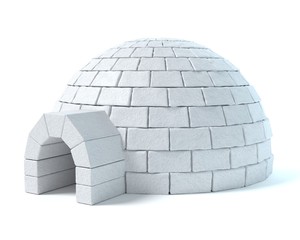 In that house, I should be able to go an entire week without hearing about a Kardashian.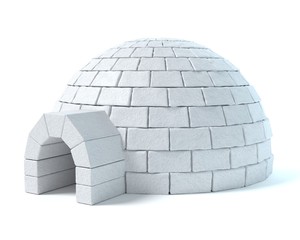 Because I believe that any social situation can be improved by the addition of polar bears.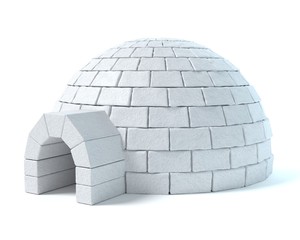 While I was getting my B.S. Degree, my language was two years of Aleut and I don't want it to go to waste.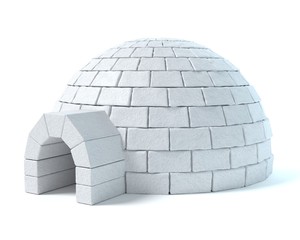 Easy access to Winnipeg…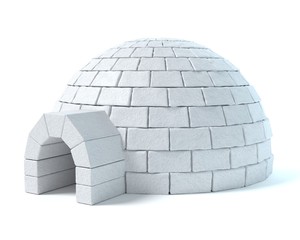 Finally, I'll be as far as I can possibly be from penguins without leaving the planet…