My superfluous and corrugated vocabulary.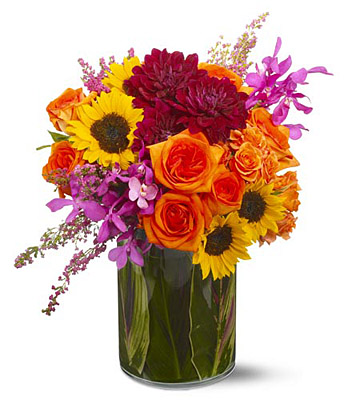 My ability to influence people with weak minds to do my bidding.  But please, continue reading…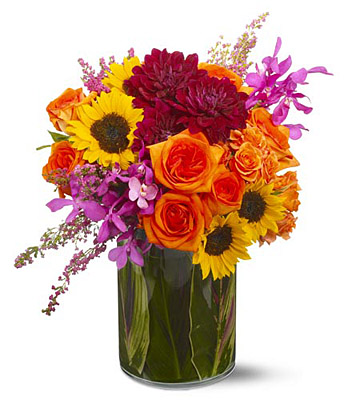 My belly makes a great island for when I play boats in the bathtub.  My naval is a volcanic lake, in case you were wondering.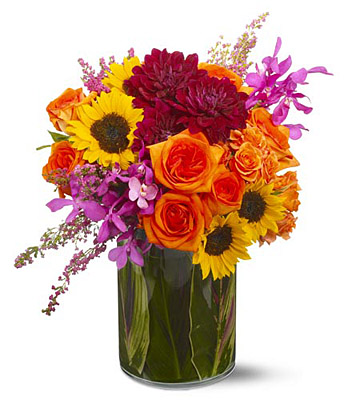 I always know the right thing to have theoretically said.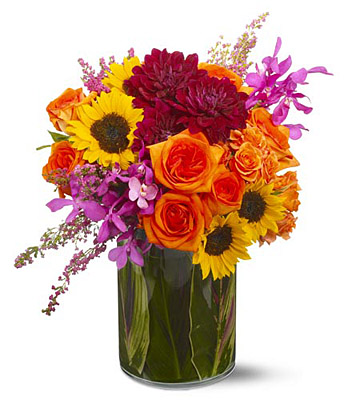 I don't split infinitives… I crush them into a fine paste…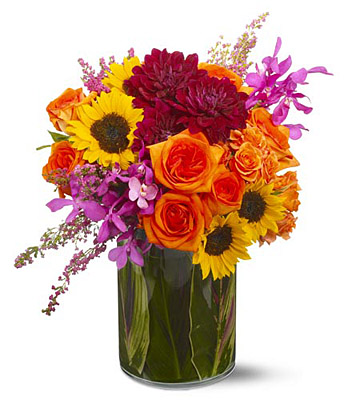 Even when things get really bad, it does not change my determination because I'm usually not very determined from the start.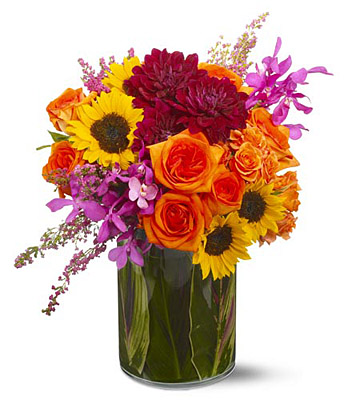 I'm proud of my poetry in that it hasn't directly killed anyone yet.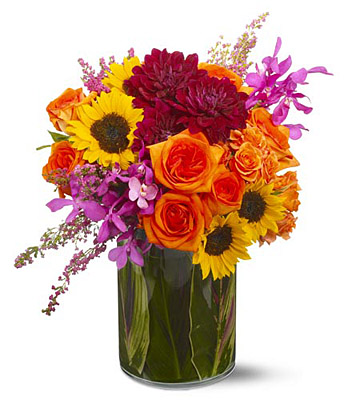 I like that I was always able to predict when my pregnant wife was going to act crazy.  Hint:  It was all the time.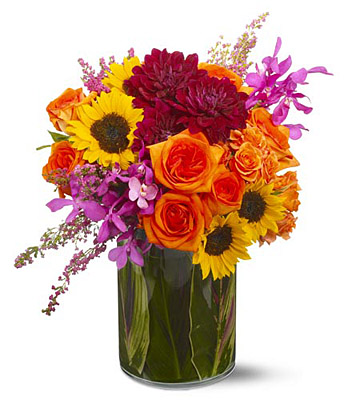 I like that my work ethic doesn't interfere with my sloth ethic or my thief ethic.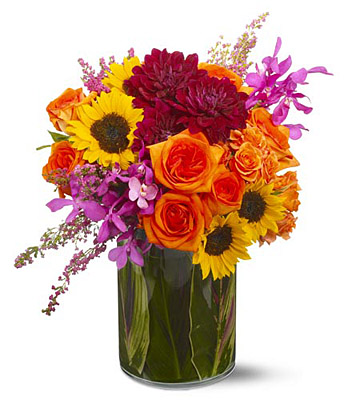 I can determine if a woman is a natural blonde or a dyed blonde.  Sometimes just by looking; but, other times, through a surreptitiously taken DNA sample.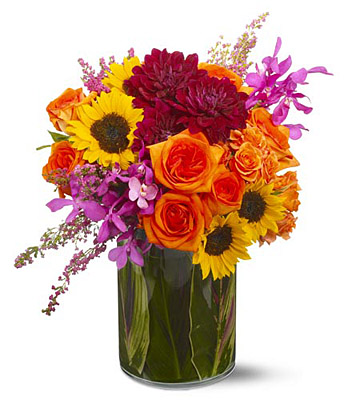 My kind nature, which people have described as "corrugated" and "superfluous".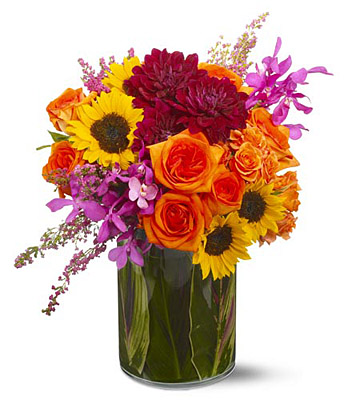 In jeans, my butt doesn't look as much like a weather balloon stuffed into a backpack as it used to.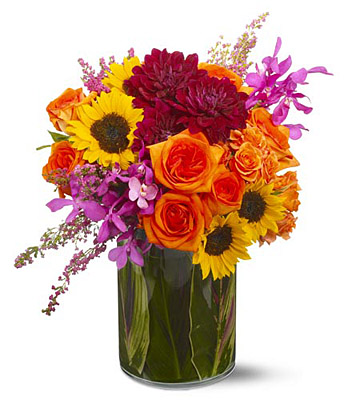 I am very polite.  I open doors for ladies.  If they refuse to go through that door, then, she and I are gonna have a problem…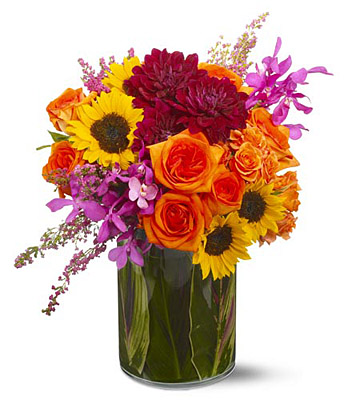 I can write on any topic; moreover, I can ignore all the criticism from people who read that writing.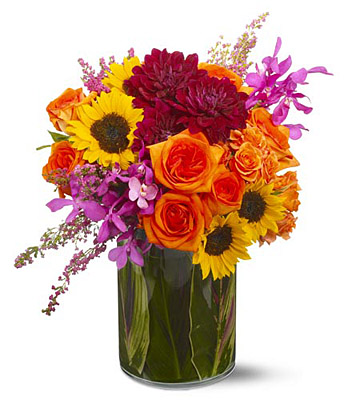 I can name all of Elizabeth Taylor's husbands but sadly, they've already got names.