Sharks: Let's put it this way: When you go to the movies, you don't accept that there is a small but very real chance that a bear will bite your legs off while you are in the men's room.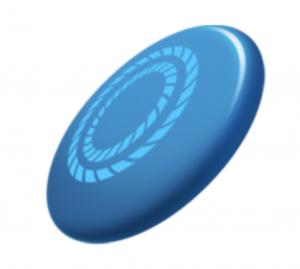 Pretty Young Girls in String Bikinis: The answer to the question, "What do you never see at a public beach?".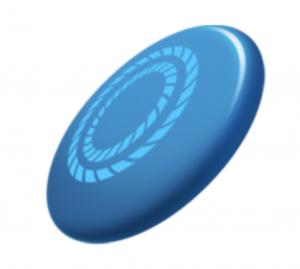 Jellyfish: They taste nothing like jelly and sting you. I write letters and sign petitions but every time I go to the beach there are still jellyfish there.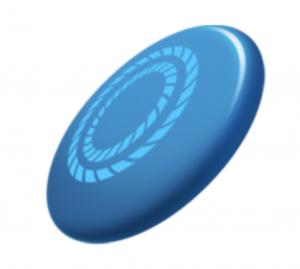 Riptides: Proof that the ocean has a sense of humor. You watch for sharks and for jellyfish; and, suddenly the ocean attacks you. One second you are heading for the shores of Miami beach and the next second, Portugal…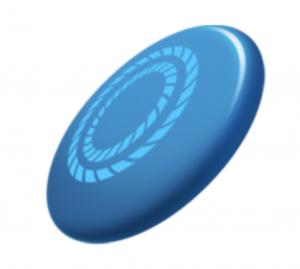 The Crowd: You've got four square feet of sand that you guard jealously until the guy with the boom-box sets up next to you. As you enjoy his odd and disturbing taste in experimental dance music, you fantasize that you are at an air-conditioned movie theater being eaten by a bear…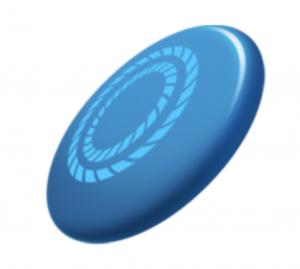 Stingrays: That's right. You didn't think about the stingrays, did you? A man who angered crocodiles for entertainment and teased the most venomous snakes in the world was finally brought down by a stingray. He didn't see them coming either. RIP Steve Irwin…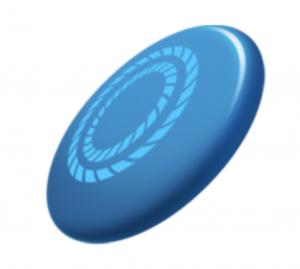 Frisbees: Okay, you are staying out of the water and out of the sun. While you are sitting there wondering, then, what the HELL you are doing at the beach, it hits you. The Frisbee… hits you… and the thrower wants it back, presumably because he didn't hit you hard enough the first time and would like a second chance.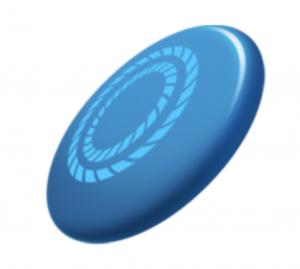 Lightning: A thunderstorm at the beach is an excellent way to see how God really feels about you. Be warned: He never zaps the pretty young girls in the string bikinis, so you might be his only choice.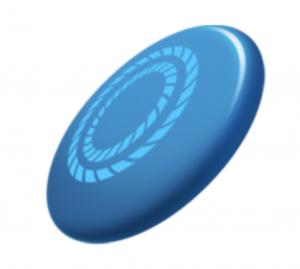 Fisherman: Speaking of barbed hooks through someone's eyelid, fisherman often cast from the shore, sometimes when the bluefish run and sometimes just to blind joggers. Fishermen are dangerous, are NEVER pretty young girls in string bikinis and seem to be immune to stingray venom. They can be brought down by Frisbees, however, so if you throw one, always ask for it back, just in case…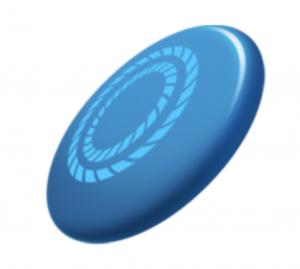 Sand-Castle Thugs: Probably the nastiest people I've encountered at the beach. They seem nice enough, building their elaborate castles over the course of the day; but, they turn mean the second you kick one of their castles down.