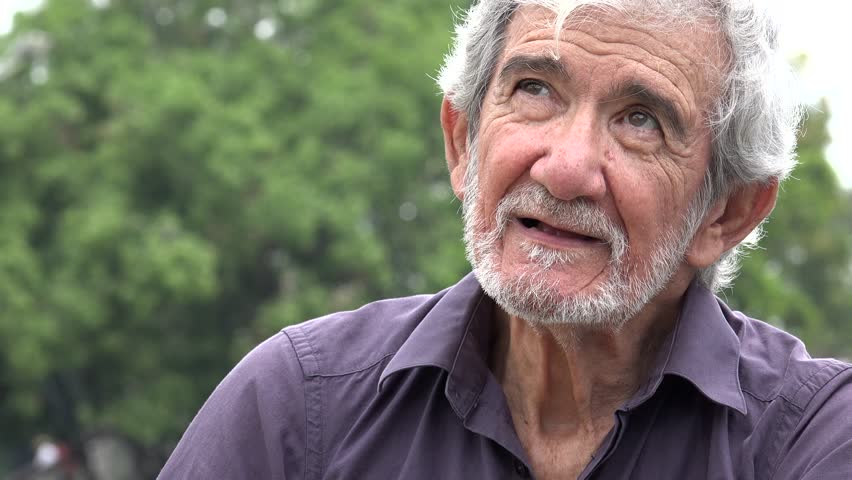 If you start a diatribe with "I'm not racist, but…" you should probably end it by signing someone else's name to it.
Never give up your passion for learning.  It is, however, okay to give up your passion for remembering what you've learned.
Get someone to PAY you to do what you love.  This is more easily accomplished if you love selling hamburgers or cleaning septic tanks…
If all seems hopeless, remember that there are kind and supportive people who will also buy one of your kidneys.
Adversity makes a man stronger and doesn't shrink his testicles like steroids do.
Persistence is always rewarded.  Many times, with a restraining order…
The view is best from the top of the mountain because of what you overcame to get there; and, because the lack of oxygen gives you some pretty killer hallucinations.
If you compare your life with that of other people, you will never be happy.  Better to compare it with your own life, in which case you won't see any improvement but things won't be any worse either.
Living well is the best revenge.  If living well is out of your grasp, slashing someone's tires is the SECOND best revenge.
Learn to forgive your enemies; that way, they'll never know who slashed their tires.