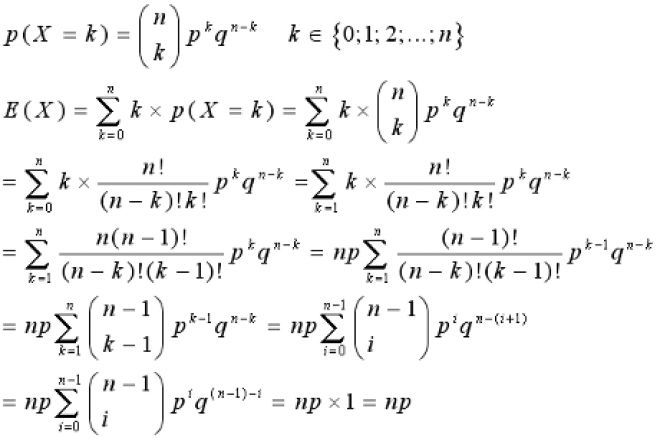 Let x be a prime number. When x is written backwards, it becomes y… but, it really isn't fooling anyone. What is x? What is x's problem?
Find a way to divide a regular hexagon into five parts so that it cannot be put back together to form a hexagon again. Notify its next of kin.
11, 17, 13, 48, 2 – Find the number that comes right before the next number in this series.
Bob sells apples at eighty cents a piece, bananas at thirty cents and melons at a dollar fifty. His entire inventory is worth 5130.70. He doesn't know how many of each fruit he has due to his being distraught over his favorite hexagon disappearing a week ago. You are a monster.
Similar triangles can be used to calculate and prove many things; but, can you hold one at night when you are lonely? If so, how do you know it is YOUR triangle and not just one that is similar?
You've got a four gallon pail and a seven gallon pail. How can you measure exactly three gallons? Don't know? Well, that hexagon you dismembered knew but it ain't tellin' anyone, is it?
Using only a straight-edge and a compass, determine where you were and what you did after the tequila shots last Friday night.
Drogs only tell the truth; whereas, Glumphs only tell lies. Two creatures stand before you. One says, "It is not the case that I'd never say that guy isn't not a Grumph". In which of the two do you confide about your hexagon atrocity? You have to tell someone because the guilt is eating you alive…
Bob leaves Chicago at forty-five mile an hour with a warehouse full of rotten fruit and his hexagon, in his estimation, surely dead. How long before he figures out that it was YOU?