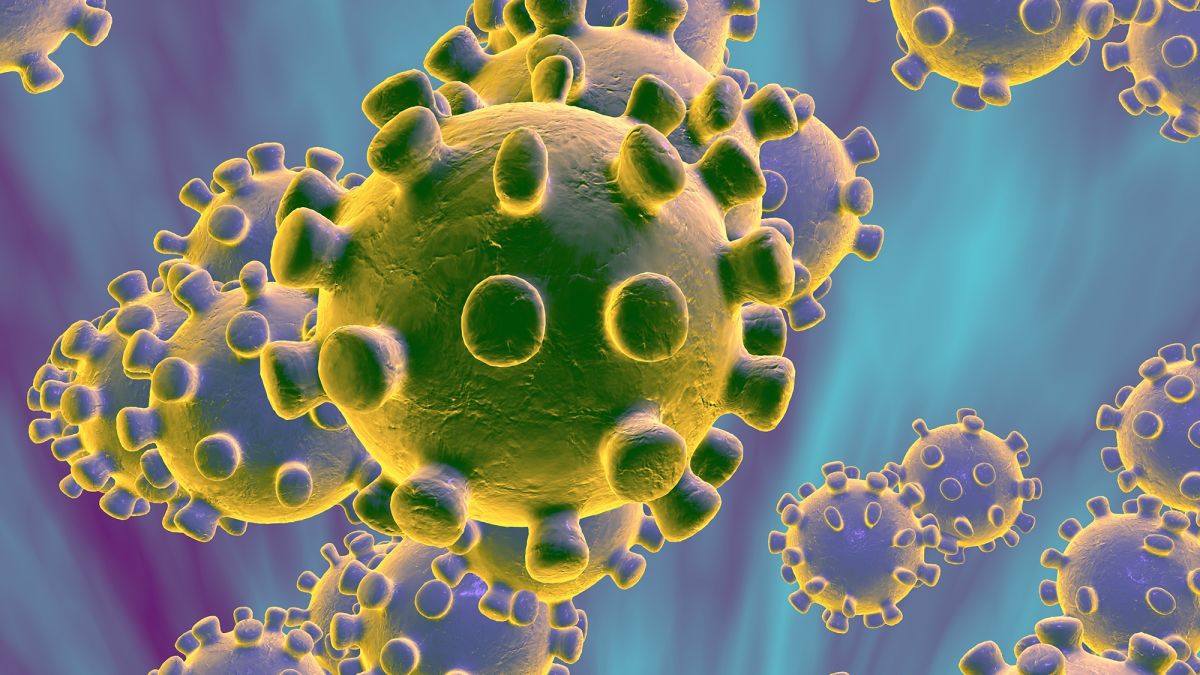 First, how did the virus originate?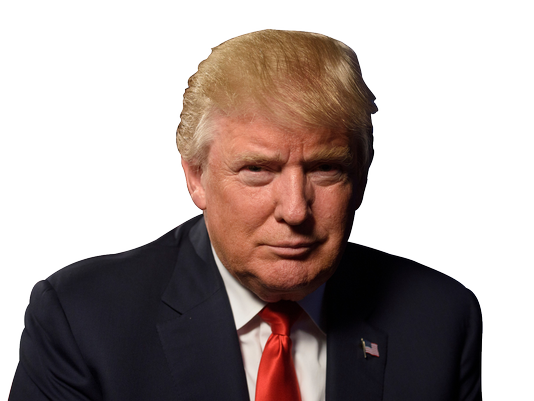 Well, I hear… I hear people saying that the virus is from China and from birds or bats or something. If China had signed that trade agreement earlier, they wouldn't have this problem.
Why is that?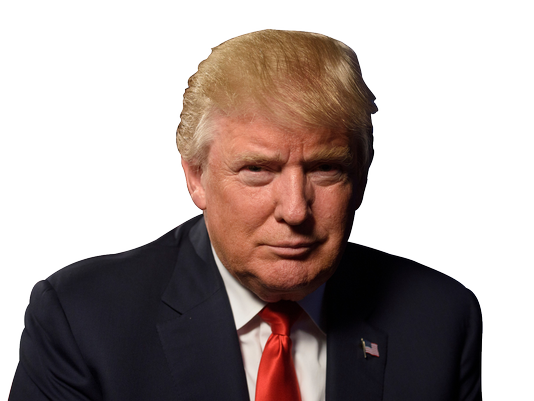 Well, as you know, Nancy Pelosi… or "Crazy Nancy" I call her… sometimes "Moscow Nancy" but that never caught on and I'm stuck with a hundred thousand t-shirts… she knows that without a wall on our southern border, we'll never see any progress in our country… economically… like we do now.
That didn't answer the question. In fact, that didn't answer ANY question. The CDC is telling us to get ready for a pandemic–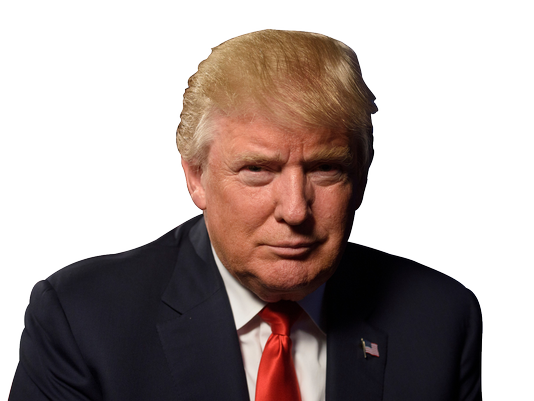 You can't have a pandemic if you don't have a strong tax base to fund it and the only way to bring in more taxes is to lower taxes on people in high income categories. One of my sons is looking into this and told me he's pretty sure he can stop the pandemic with graphite.
Graphite?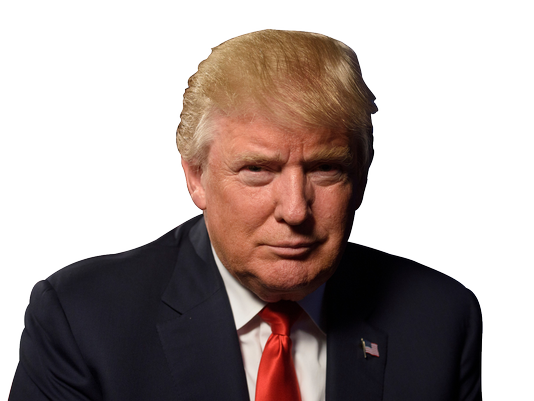 They make the pencils out of it. Sometimes, I mash one up and put it into my applesauce when no one is looking…
… umm… great story. Can we get back to the Coronavirus?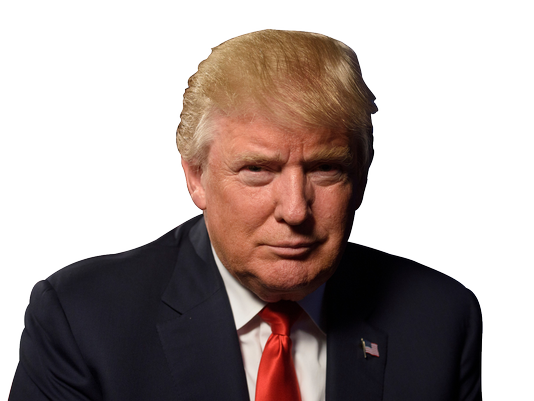 I put Mike Pence on it because we need an expert overseeing this.
What exactly is Pence an expert at?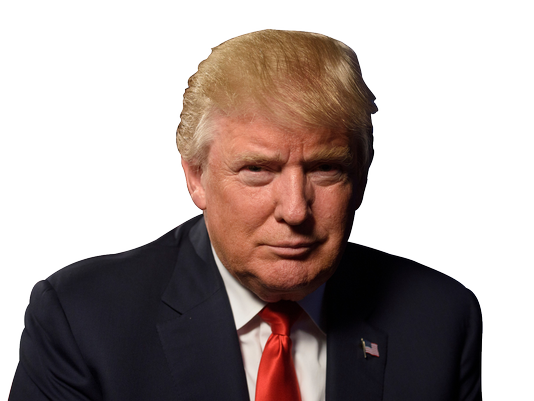 Well, Mike Pence, or as I call him, "Crazy Nancy", helped the HIV virus take hold in his state when it seemed it was about to be wiped out. I figure, he can call in a favor.
A favor?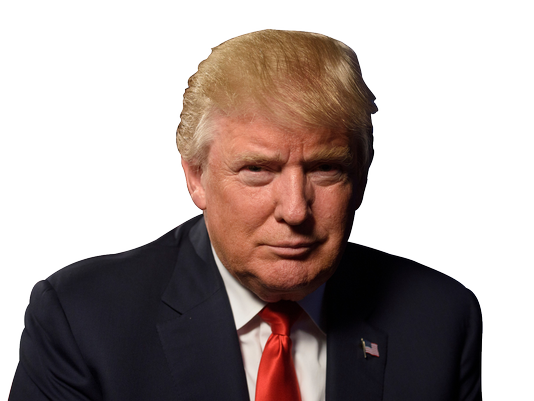 Look. If you're going to interrupt me when I'm done talking, my followers will know you are part of the FAKE MEDIA, so let me finish.
I'm sorry…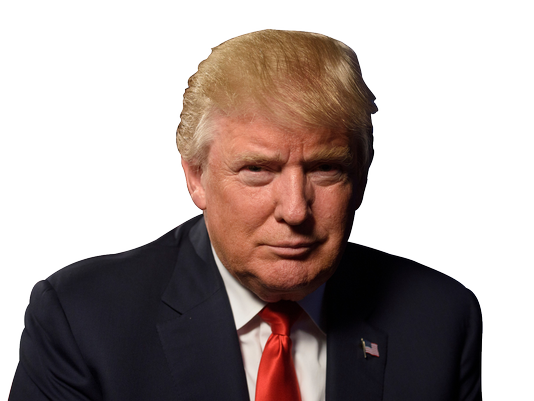 You gotta figure HIV has friends… ebola viruses and flu viruses… they can put in a good word and say, "Hey! Don't go to America because my friend Donald Trump lives there" That's how they handled the ebola virus, or "Crazy Nancy" I call it.
What the hell are you—?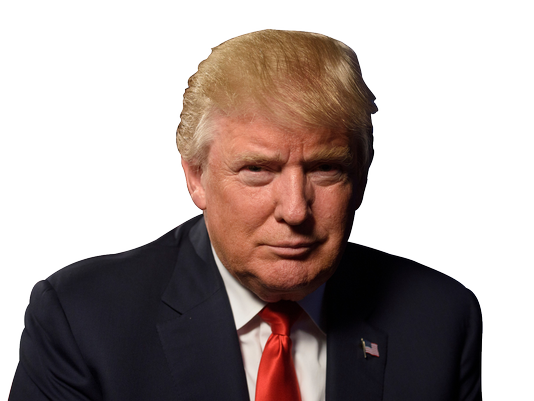 And, the ebola virus came to me, a big strong ebola virus who never cried its whole life and it said, "Mr. President, sir, I'm not going to wipe out all life on Earth…"
It did that?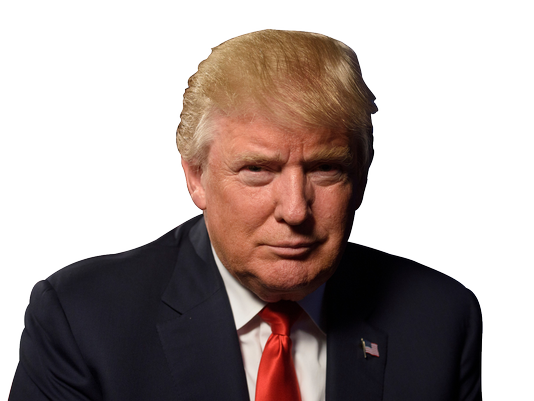 Yes. And, I said, "Crazy Nancy, thank you" and it was the best "thank you"… it was HUGE.
We may have to cut this sh–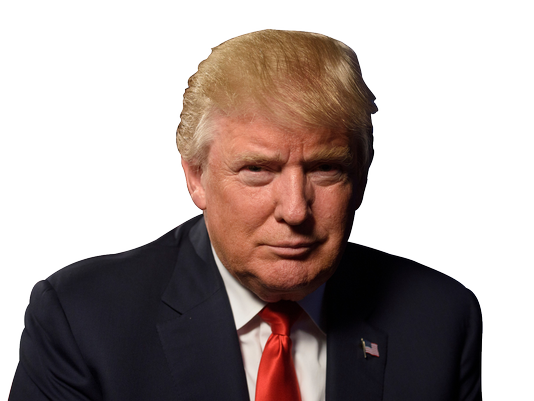 I think I might have a fever from all this winning and a headache. Did you hear a cough?
And, THAT'S my cue to leave…