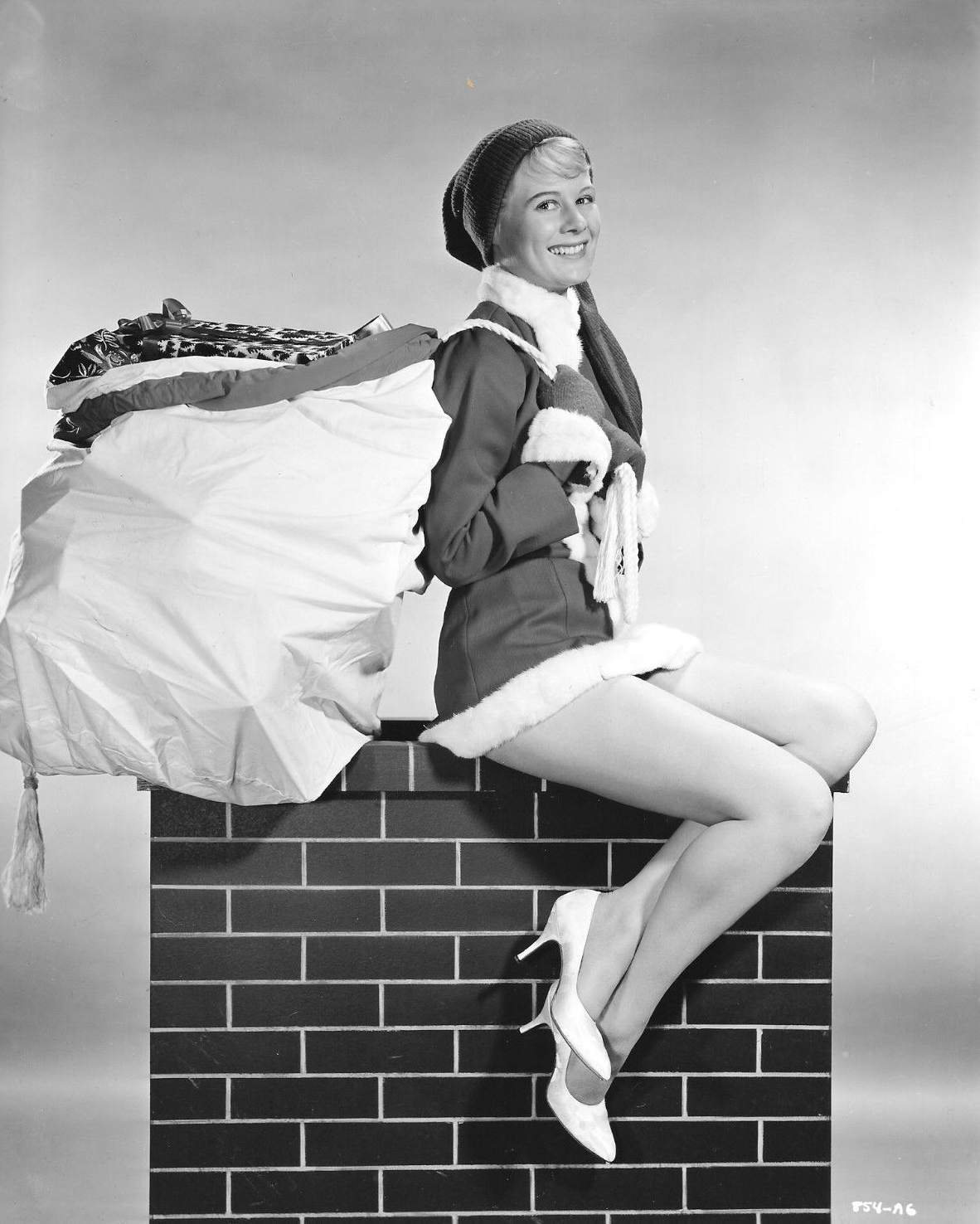 When giving eels, put some young ones in the package and some fake plastic young eels, because everyone loves an elvers impersonator…
If the recipient has no room in his refrigerator, any cylindrical storage will do.  I keep my eels in an umbrella stand.
Eels secrete a lot of mucus which can be a godsend for people who don't have enough mucus.
Eels can be processed and turned into a pie that should not be mistaken for food.
Eels make a great surprise gift because no one expects eels.
Remember the old saying, "A gift with a face on it is not soon forgotten"
An electric eel can be used as a shock collar if you want your dog disciplined severely and randomly.
For the Nords, the sixth wedding anniversary was the "Eel Anniversary" and celebrated by eating dried eel and eel pie followed by a spirited game of "Shock the Beagle".
If you receive an eel and decide you don't want it, break out the acrylic paints and, after an hour's work, you can gift it to someone else as a coral snake.
Eel can be dried and smoked… but, if you get high, it's probably less the eel meat and more what the eel might've ingested just before it was caught.