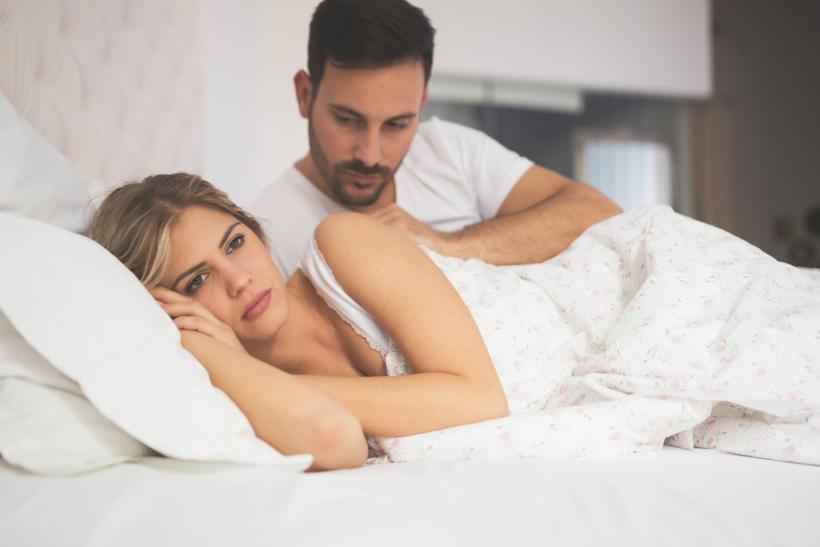 This one is from a Twitter tag.
Before Sex We Should…
Make sure our parents aren't siblings.
Strictly define what the word "orgasm" means.
Warn each other about anything grotesque about our bodies…
Exchange next-of-kin information
Come clean about any fetishes either of us has involving barbecue sauce or throwing knives.
Be certain neither of us has any STDs or at least that we have the same ones.
Learn each other's first names.
Determine each other's "parent issues" and determine if the other wants to just "go with it"…
Check for recording devices.
Check each other's bodies for swastika tattoos…
Lock the cat in the bathroom…