I want to sit on a California beach and watch the sun rise over the Pacific.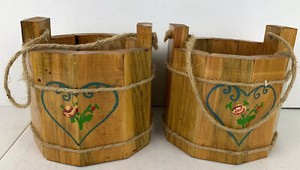 I want to form a charity that feeds starving Asian children to starving African children.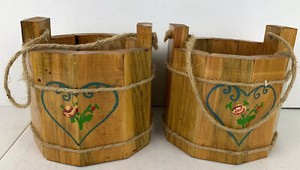 I want to be involved in a kidnapping… not necessarily with the snatching or holding; but, I could make photocopies or cook lunch for everybody…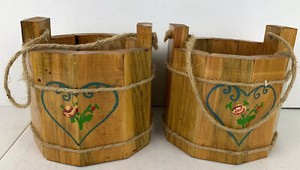 I want to push a tap dancer in front of a train.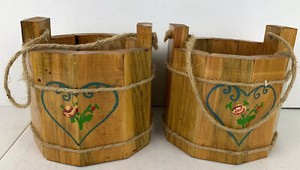 I want to gene-splice a California condor and a waitress because the result would be a monstrosity that would yearn for death and I have a lot of unresolved anger.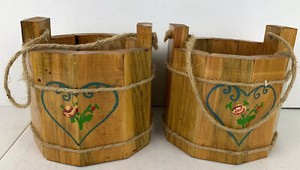 I want to look deep within myself to find that tiny fragile part of me that craves introspection and crush it like a boot crushes an insect.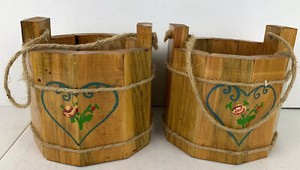 I'd like to have my retina scanned because my eye-ball is kind of an exhibitionist.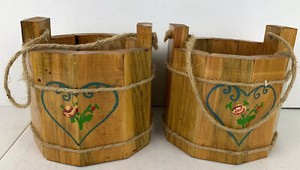 I want to take an around-the-world cruise. Just not this particular world.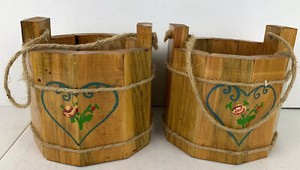 I want to trace my family tree back to Australopithecus.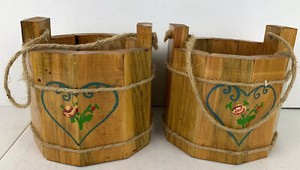 I want to eat lamb stew on Mutton Island. If there is no such place as Mutton Island, then maybe eat it in the parking lot of a Best Buy or someone's driveway.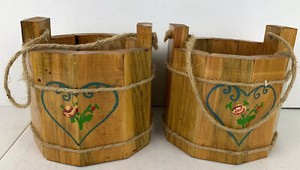 I want to perform surgery on someone and it MUST be elective surgery because, DAMN IT, we live in a democracy…