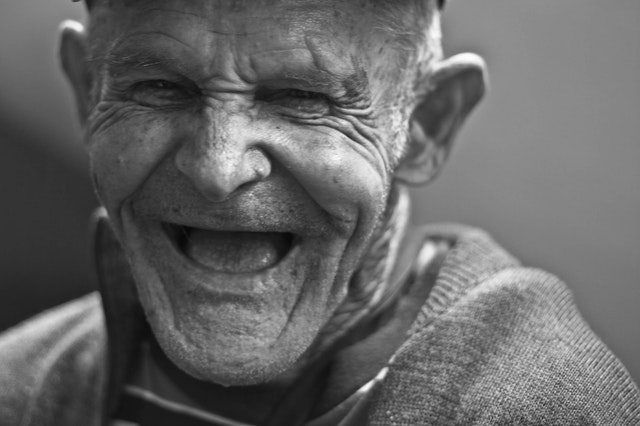 It's best to avoid renting an apartment that has the term "urine-soaked" anywhere in the description.
Never buy hamburger from a bad-tempered butcher.
The rule of thumb is: For every two zucchini plants you grow, you should make one new friend who really likes eating zucchini.
If your landlord stops by to pick up the rent on his way to Las Vegas, you should probably start looking for a new apartment.
Never tease a swan without an exit strategy.
Although it often ends up that way, the words "holistic" and "quack" are not synonyms.
Alcohol and orchestra pits are a bad combination.
If your local community colleges are too expensive, the free meals and jobs training of your state's prisons are only a third-degree felony away…
Never trust a nurse who doesn't give you her name, isn't dressed as a nurse and is taking cash from your wallet.
Bad-tempered swans can be distracted with zucchini bread.