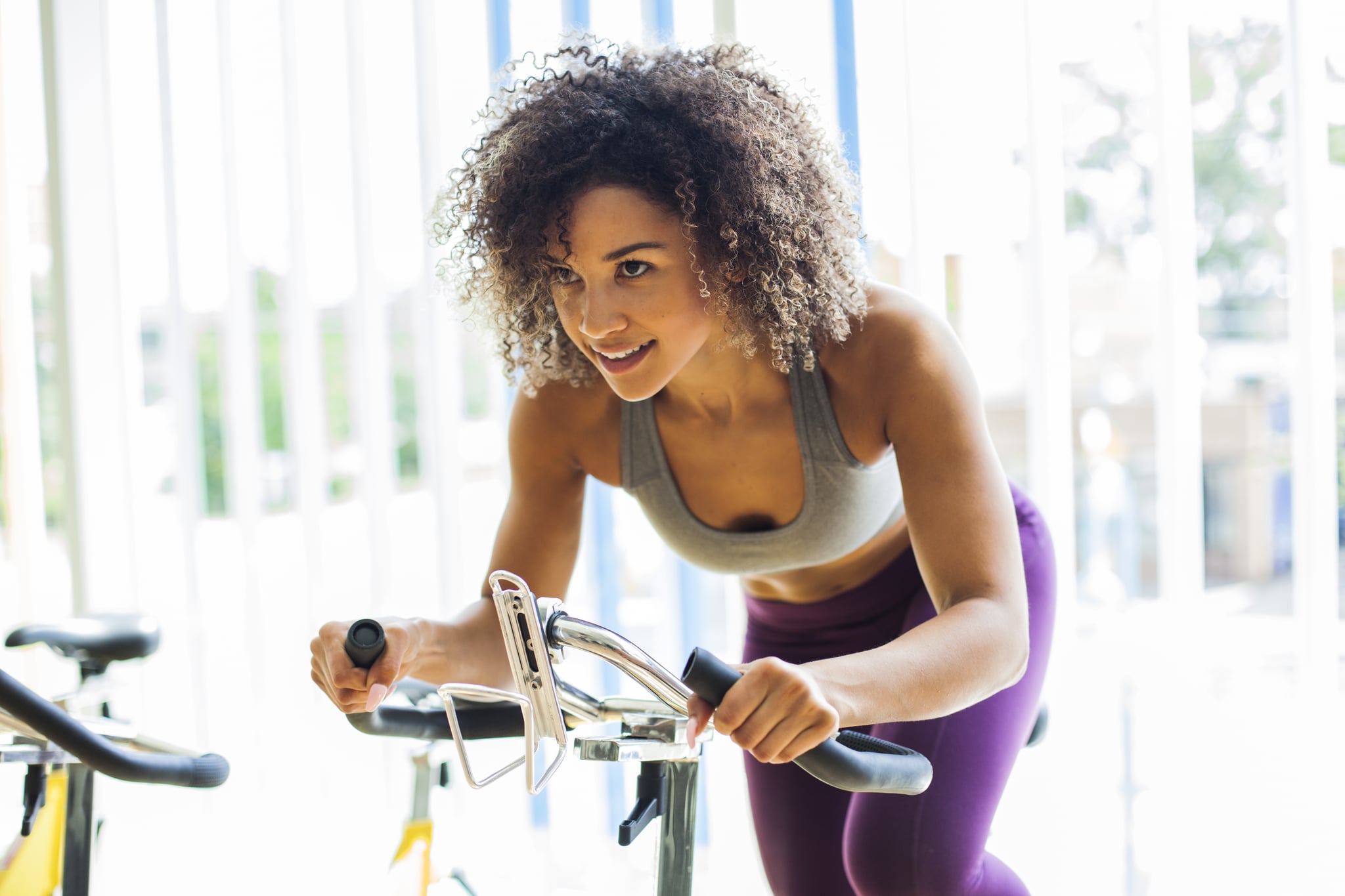 [Idea came from a conversation with Rivergirl]
When you pop a wheelie, it never ends well.
֍
Sometimes, I throw mine downstairs and yell, "Who's stationary NOW?"
֍
In my rear-view mirror, objects are closer than they appear… which is probably why I get the feeling that the wall behind my bike is creeping up on me.
֍
My dog chases bikers so, the first time I rode my stationary bike, he ran at me full speed and gave himself a concussion.
֍
To simulate movement, I have a fan blowing into my face. To simulate inattentive drivers, my son randomly hits me in the back with a bag of cue balls.
֍
I hooked my bike up to a generator, now, after an hour of pedaling, I can power a thirty watt light bulb for twenty-four seconds.
֍
I pedaled a stationary bike backwards for nine hours and, when I was done, I was morbidly obese…
֍
I have a baby seat I use on the back of my stationary bike when I feel my granddaughter needs to not have a change in scenery.
֍
I used to race my friend on our stationary bikes. How do you decide who wins? The honor system.
֍
You cannot tell if a stationary bike loves you or if it just stays with you because it cannot go anywhere else.