Bismuth: Until 2003, scientists considered bismuth the element with the highest atomic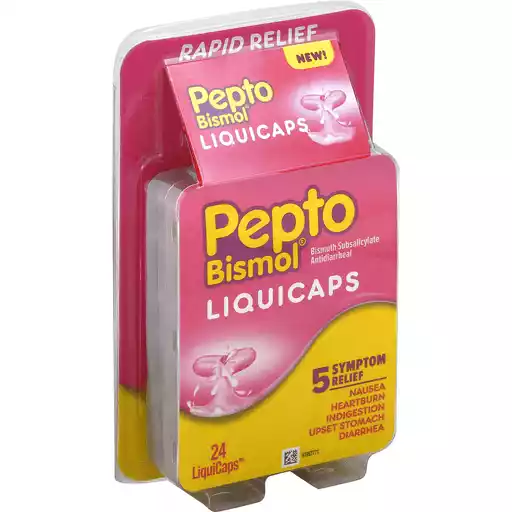 number to be stable; but, they've since determined that it is actually radioactive. Slightly… with a half-life of over ten trillion years; so, unless you plan to expose yourself to it until entropy reverses itself and most stars have flickered and gone out, you have nothing to worry about. Bismuth compounds are big in the medical field as active ingredients in Pepto-Bismal and other antidiarrheal medicines. So, Bismuth is the element for people who want to take the train but NEVER want to see the bathrooms.
Bernoulli's Principle: This law of physics explains lift, i.e. what makes your plane go up in
the air and, more importantly, stay up there. It predicts the pressure differential around fluid flow. Sadly, this principle expires in 2025 if congress does nothing to extend it. So make your travel plans accordingly.
Bilirubin: Ever want to know WHY jaundiced folks are yellow without rudely demanding
that they tell you? Well, look no further than bilirubin, the substance formed when red blood cells break down. It is why your urine, bruises and bile are yellow, as if they needed a reason. It also makes feces brown, which, you have to admit, you have been wondering about.
Borderline Personality Disorder: Drama-queens and kings who inspire anger, panic and
confusion in every relationship they have until time with them is as enjoyable as bandage changing hour at the burn ward. They can't help being what they are but that can be said for rabid dogs as well. The term "borderline" comes from our being unable to decide whether to strangle them and bury them under some leaves in the woods or just to strangle them and leave them where they lay as a warning to other borderlines.
Bot-Fly: The letter 'B' is pretty disgusting and unpleasant when it comes to science.
Fortunately, there are bot-flies. We all idolize good parenting. Well, the bot-fly spends a sizable portion of its day trying to find the perfect place to lay its eggs. And, that place is under the skin of either a mammal or something that will bite a mammal. The larva eat at the flesh of the host and, suddenly, you've got an internal pet.
Betelgeuse: Found in the constellation Orion, Betelgeuse is one of the largest stars we can
see with the unaided eye. Betelgeuse is a red giant. If it were placed where our Sun currently is, it would engulf Mercury, Venus, Earth and most of the good asteroids… so, don't do it, even if it seems like a good idea at the time.