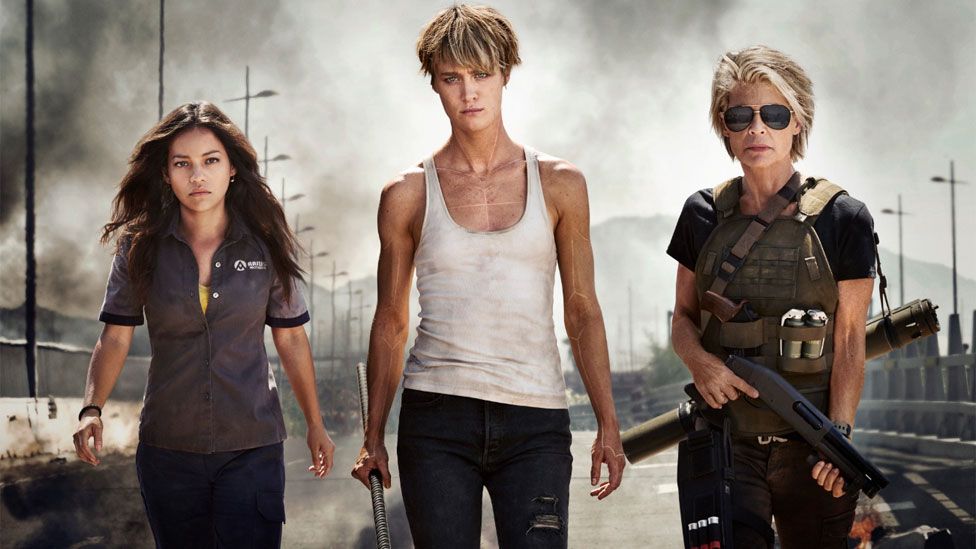 It's surprising how often we answer with, "It was my pleasure" when we actually mean, "It was a gigantic pain in the ass".
☺
I don't mind dying young as long as I can do it when I'm ninety.
☺
Often, I was awakened out of a sound sleep because my wife needed her calves massaged. But, it was my pleasure…
☺
If I were a werewolf and metamorphosed every full moon, that would give my life the structure I sorely need.
☺
It was simpler when I was a kid. My only choices were whether to kill myself jumping my bike off of a ramp; or, by teasing the bull in my neighbor's pasture.
☺
My mom broke her hip recently; but, she was walking in less than two weeks, confirming my suspicions that she is, in fact, a Terminator…
☺
The Tree of Liberty is watered with the blood of patriots… so it might be less complicated to grow ferns instead.
☺
Do cats steal a baby's breath while he sleeps? No, that is an old wives' tale based on the fact that cats WANT to steal a baby's breath while he sleeps.
☺
Despite their stated policy of working WITH the customer, my drugstore still won't take human kidneys as payment.
☺
Women love a man who is not afraid to cry because they need SOMEONE to laugh at…