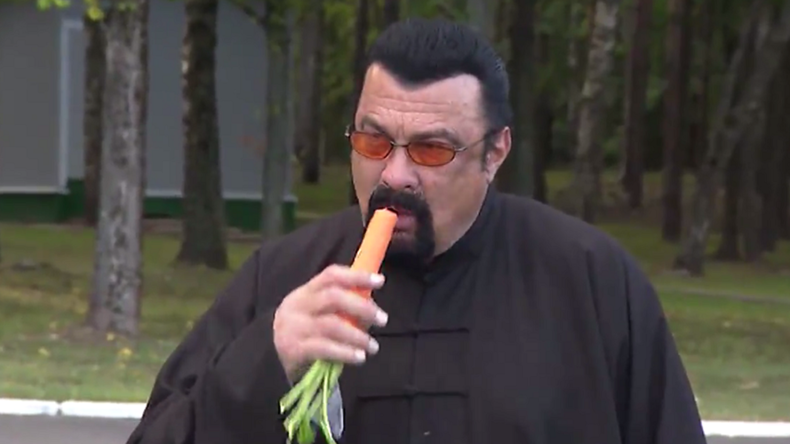 Super-hitler
.
People who write song lyrics about anal rape to the tune of They Might be Giants' Particle Man.
.
Parents who move out of the house while their children are at school
.
Poisoned antidotes
.
Steven Seagal
.
Coworkers who fart in your cubicle, then forget why they came over in the first place
.
Underarm scabs
.
Any sixties band that is down to one original member or less
.
People who give everyone else nicknames
.
People who alternate between laughing and throwing up
.
Movies shot entirely in first-person.
.
Any judo or wrestling match between two guys wearing colostomy bags.