[You have to figure that, for every superhero that gets the power to fly or throw fireballs, there have to be about a hundred that get crappy superpowers. Most probably keep their powers to themselves to avoid ridicule. What ARE these powers? I'd imagine that the worst superpowers would be:]
The power to turn gold into kale.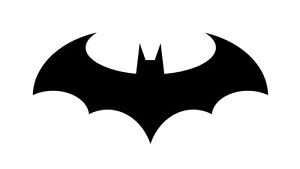 The ability to see five minutes into the past.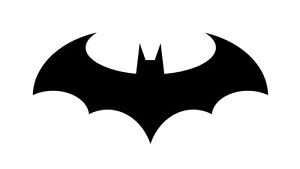 The ability to turn shirts inside out with just the power of your mind.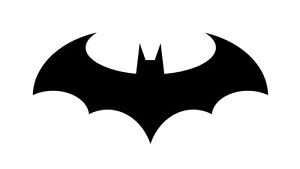 The power to hold your urine for thirty hours.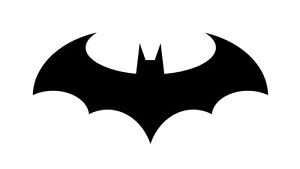 The capability to turn translucent at will.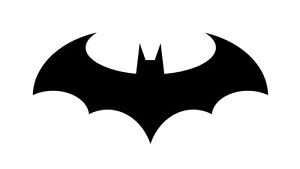 The ability to transform yourself into any bacteria.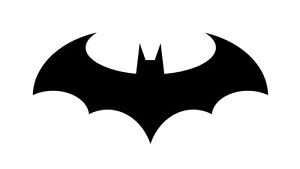 A magical sword that cuts through butter like it was steel.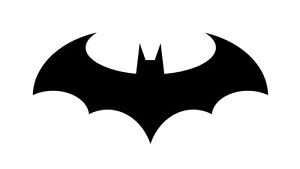 The ability to generate kidney stones at will.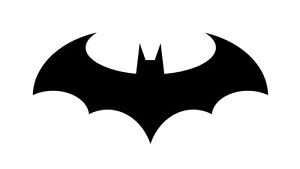 The power to create book reports three times faster than any other human being.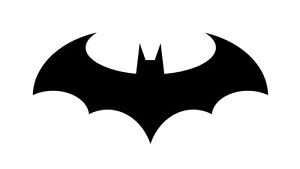 The ability to make anyone's hands turn purple.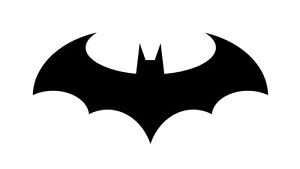 The power to bring consensus to a group of mice.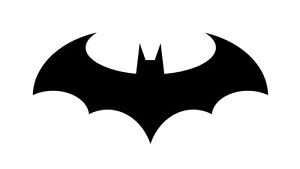 The psychic ability to make evil-doers forget the last four digits of their social security number.