Old women who use the term "Land sakes!"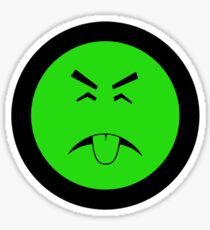 Children's candy that is shaped like drugs.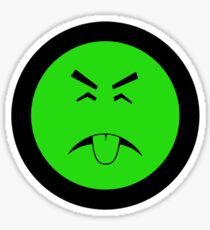 Dog names with more than two syllables.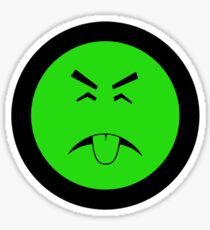 Syrup bottles shaped like heavyset women. Seems like a mixed message.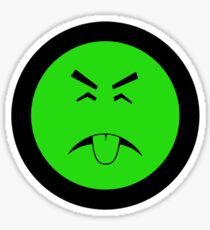 When someone replaces my drugs with children's candy.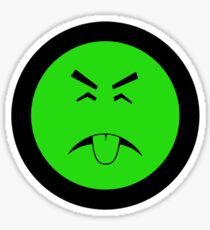 Sublime tribute bands who block my car in with their stupid van. Actually, I hate any tribute band who blocks anything I own with their stupid van.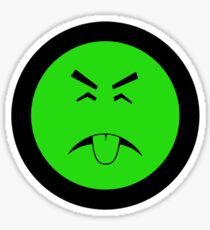 Finding something in my car's grill that I cannot identify and it was holding a doll.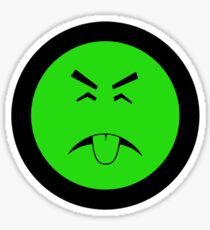 The question, "What are you REALLY angry about?"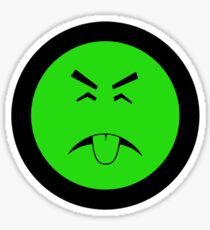 Having to use, out of politeness, the term "gifted" when describing a relative's vocal performance that is so bad it could conceivably be weaponized.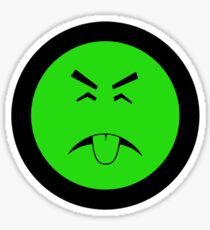 Pro wrestlers who start as "bad guys"; then, turn into "good guys". They get all preachy as if they weren't a bad guy just a month ago. I can't deal with that. Isn't there an ethical price they have to pay for their previous crime of hitting someone with a folding chair when the referee was distracted. If not, our lives have no meaning…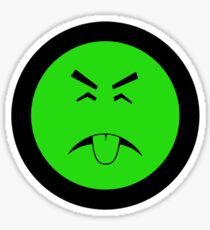 Reverse mortgage commercials. I think that, if you want to rip off the elderly, just pretend you are going to asphalt their driveway for an absurdly small price the way we've always done it.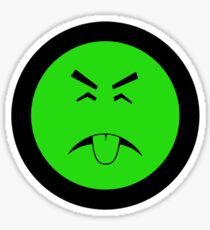 Anti-depressant commercials with cartoon graphics. Frankly, it gives me the impression that benign hallucinations are one of the side effects. Words cannot express my disappointment; moreover, the drug didn't help alleviate that disappointment.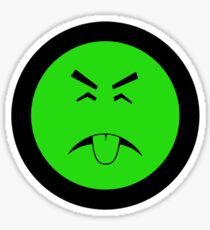 Having some crazy anti-vaxer video in the "recommended" part of my Youtube page. It makes me wonder what the HELL I was watching that would indicate that I'd enjoy a fact-free scare-post from someone I'll be seeing on the news in four months for the neglect-murder of his toddler…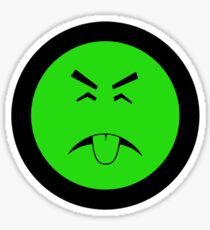 The name "Simone". It evokes the image of a sullen, selfish, sometimes violent woman who never returned my food-processor.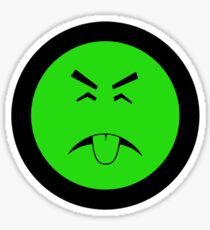 I hate parents who, when one of their children says, "Well, he started it", reply, "Well, I'm ending it" when everyone knows that squabbles between siblings can go on for decades. My brother put his hand on my side of the car seat in 1968 and I'm STILL planning to mention it in his eulogy…