Space Food Sticks: Just like the astronauts didn't eat. What were they like? Ear wax taken from an Oompa Loompa… in stick form!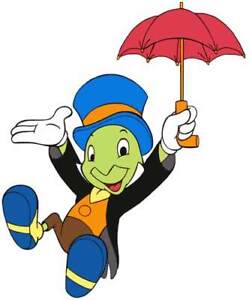 Half the married people were trying to convince their spouses that open marriages were "natural" and "healthy" while the other half were looking for good divorce lawyers.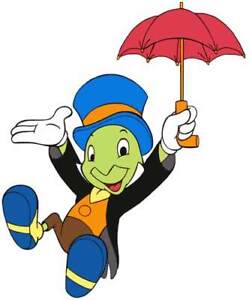 The phrase, "Why yes, I'd very much like a set of encyclopedias"…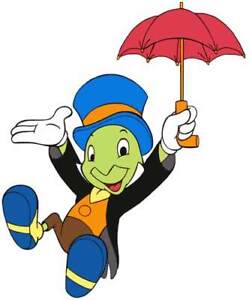 Typing a school paper consisted of carefully hitting the proper keys, exhaustively checking over each page before removing it from the carriage and then finding a typographical error right on the middle of those pages.  Most of your time is spent trying to find a synonym for "subvert" but with one less letter.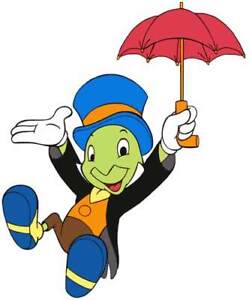 Board games with unrealistic photographs of parents playing it on the box. Yes, mommy and daddy were smiling AND making casual physical contact AND interacting with their children. A world even Frank Herbert couldn't imagine…
We learned to spell "encyclopedia" from a cartoon cricket.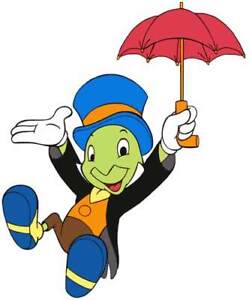 For men: Platform shoes, feathered hair and gold necklaces; or, "Metrosexuality in the Time of Cholera"…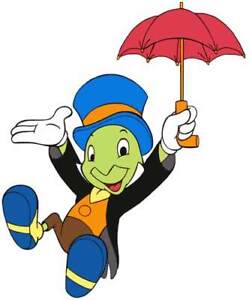 Farrah slacks with colorful patterns that looked like a test pattern had unprotected sex with a tartan. Usually worn with a mustache that screamed, "I AM A DORK!"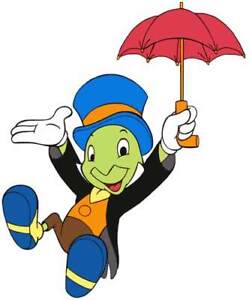 Cartoon characters making cigarette commercials. Yeah, we all knew Fred Flintstone smoked, but seeing him do it right in front of us is still pretty disturbing.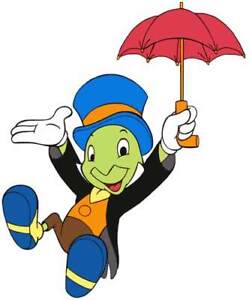 Before smart phones, mass transit users interacted in a salon-type environment where ideas were freely exchanged, such as, guys with greasy long hair weren't real Americans and why fat guys with crew cuts were fascists.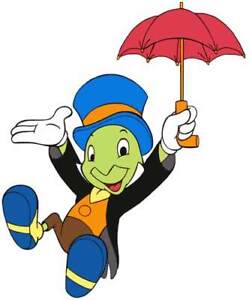 Saturday morning television was just for kids. We WERE the demographic. Well-planned ads were specially designed to make toys, that were just awful, seem like Disneyland in a box. The greatest cartoons of all time would come on at six-thirty… by the time Soul Train heralded the end of the morning, you'd also seen the very worst cartoons of all time.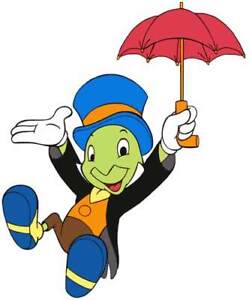 Going to the reference desk at the library to find out something. Much less efficient than today when we just scream, "fake news" and go about our business.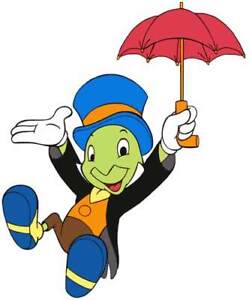 The president was subject to American laws.