Building a collection of pig embryos that look like famous sumo wrestlers.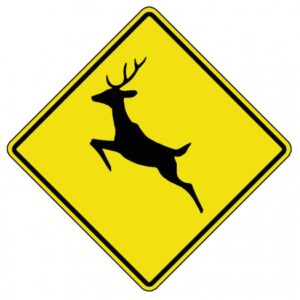 Recycling children's tricycles into weapons with extraordinary killing power.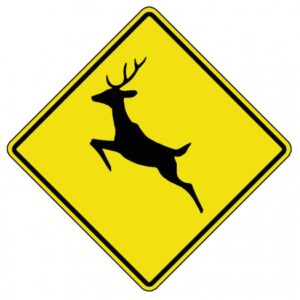 Teaching dogs to play dead REALLY well, then collecting the insurance.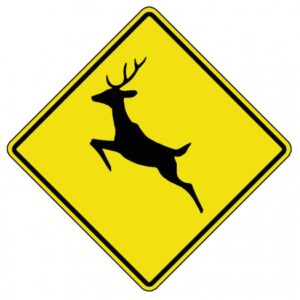 Writing a book about a post-apocalyptic wasteland where the elite live underground and write stories about a post-post-apocalyptic future where bands of motorcyclists meet on Saturdays and ride out to Amish country with their wives.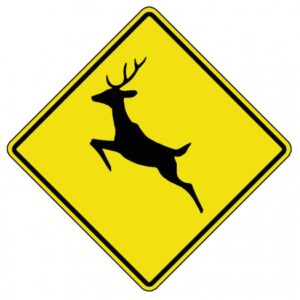 Predicting where hurricanes have been.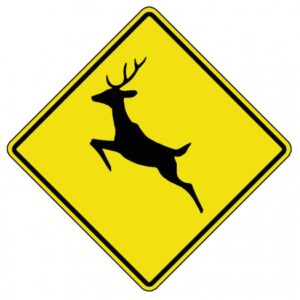 Retelling Mark Twain's Tom Sawyer from the vampire's point of view.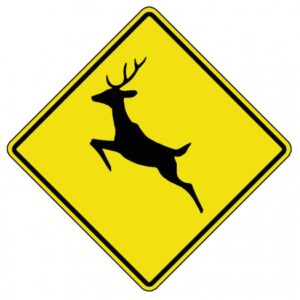 Opening a chain of karate studios that provide after-school care and training kids in the ancient techniques and philosophies that will enable them to raise money for karate studios.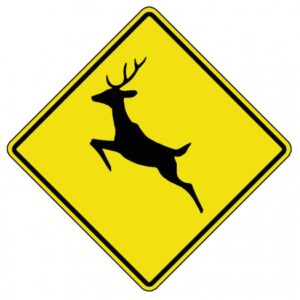 Creating a charity that not only allows you to sponsor a child from a third-world nation, but also allows the giver to passive-aggressively hound the child when their advice isn't followed.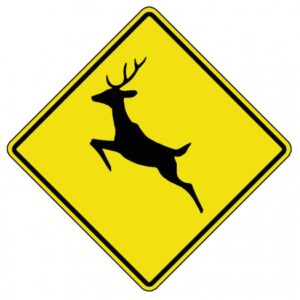 Sculpting a chess set where the pieces are made to look like famous pacifists.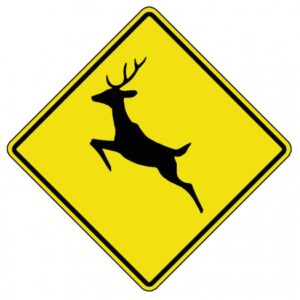 Working on the distribution rights for Human Centipede collector plates…