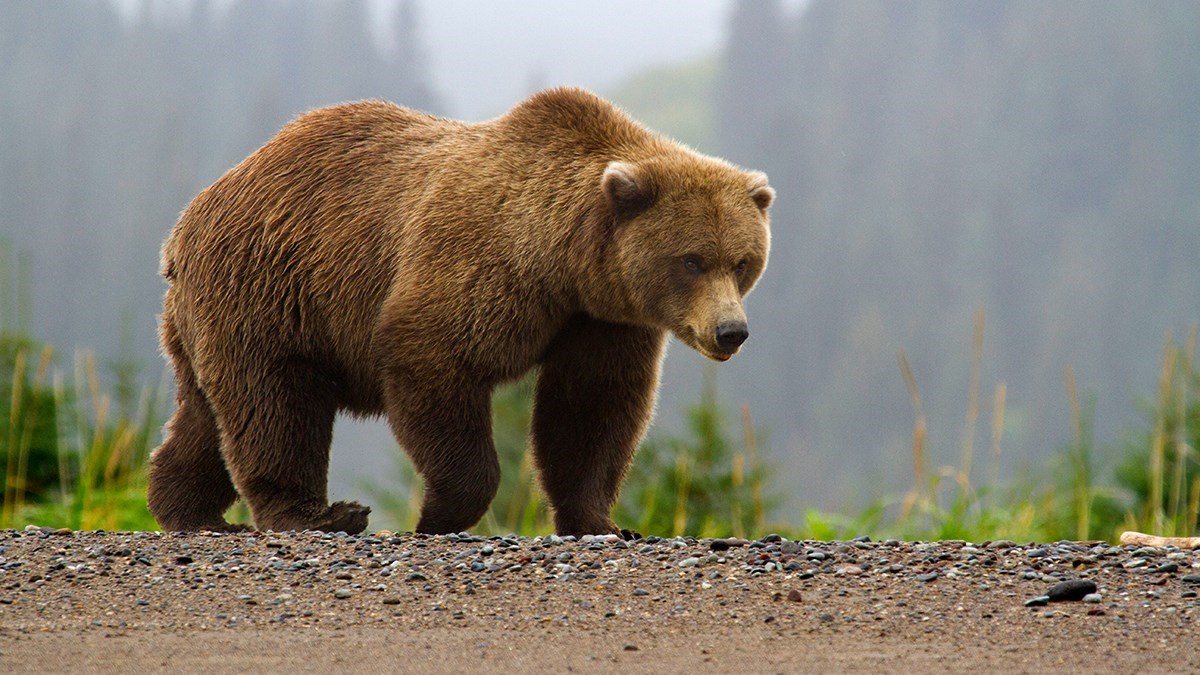 Admit that you are powerless over your need to knock over and eat from garbage cans.
Admit that there is a power greater than yourself who can keep you from knocking over and eating from garbage cans. This power may come in the form of a locking trashcan lid or a park ranger.
Turn over your will to that higher power or, barring that, submit to being shot in the butt with a tranquilizer gun, bound and carried to a spot three hundred miles from your home.
Make an inventory of yourself. Hat… check, tie… check… vest… check… you are, in fact, Yogi Bear.
Admit the wrong you have done to yourself and to one other bear of any variety except Panda.
Submit to your higher power to change you… hopefully while keeping your testicles intact.
Oh… and maybe no lobotomies either…
Admit to the people you've wronged that you've wronged them… WITHOUT mauling them.
Make amends to those people… probably in the form of freshly-caught salmon…
Continue contemplating what you've done until you start salivating and looking for more trash cans…
Make a better friend of your higher power (the park ranger) for your own sake and because maybe snacks.
Tell other bears about your transformation using that grotesque simple bear language of yours. After a while, the conversation may turn to banding together and systematically wiping out the human race. Admit that you are powerless to stop that as well…