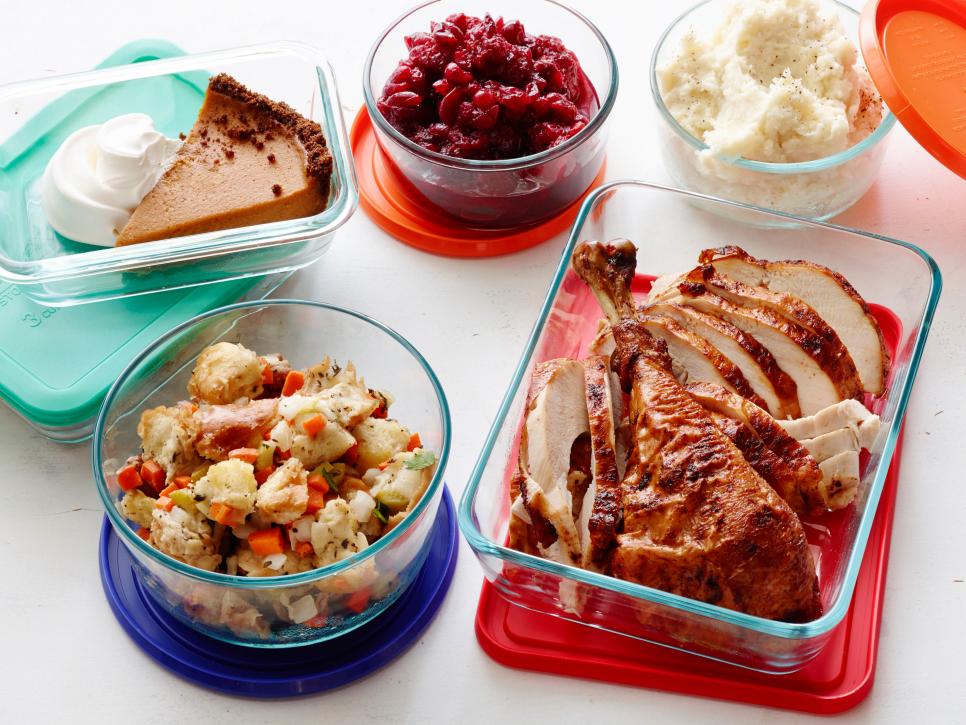 Limits exist only in the mind. Believe that you can fly! Birds do and they aren't much smarter than you.
Be yourself. There is literally no competition for that job.
The best view comes after the hardest climb… also the most massive heart attacks.
If you come up with an airtight proof that there is no free will, is it right to take any credit for it?
Alcoholism isn't funny; however, a situation in which a writer who is so oblivious that he THINKS alcoholism is funny might actually be funny… especially if it involved a super-intelligent talking baby.
I'm thinking that a pretty shrewd legal defense tactic is to try to have your adult client tried as a minor.
You might think a dog is more loyal than a mushroom but a dog doesn't sit quietly while you chop it up and fry it in butter.
After Plato's death, Aristotle was the logical choice to lead his academy; however, because logic had only been created the year before, no one thought to use it.
The title of "Saint Antipope" seems a little awkward, like "Doctor King Louis XVI of France". Am I saying that royalty isn't smart enough to earn a doctorate? No, I'm just saying that they may not have the patience for the thesis process. Even more awkward would be putting a "Junior" after a king's name and keeping the cardinality. Example? Henry the Fifth Jr. which wouldn't be so bad but a few generations in, you'd have names like Henry the Fifth the Third. This would eventually become so complicated that historians might be forced to learn basic mathematics, which would completely decimate the field.
I wrote a screenplay about a high-powered executive who is accused of sexual harassment and goes to trial. In the end, the court finds that the woman was asking for it… like they ALL are. I can't sell this ANYWHERE… even to independent directors. Just like that script I wrote about the slave-master who went that extra mile to teach one of his slaves not to be uppity. Sometimes, I think Hollywood hates me…