When setting limits on your child, you and your spouse should show a united front. Don't contradict one another in front of the child. Display a harmony that is surreal. Talk in unison like those creepy twin girls from The Shining. Just have fun with it… unless your spouse isn't…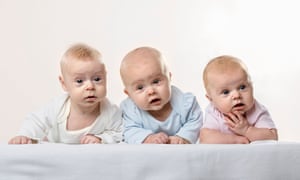 It's important to read to your child every night. If you cannot read, then maybe pantomime a commercial that you've recently seen.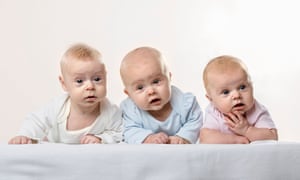 Eating dinner in front of the television will not give your child the social skills that she will need in life. Eat at the table. Talk to one another. What topic? Why television, of course!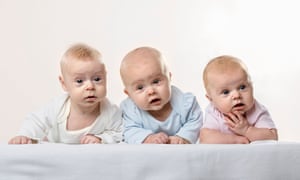 Meet your child's teachers; interact with them socially; become their friends. That way, you see them as people… people whose houses will mysteriously burn down should your get a 'C'…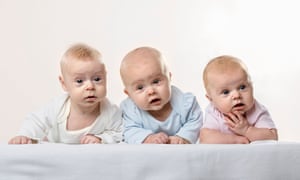 Children thrive when they feel wanted and needed, so tell your child that you'll die if she ever leaves you.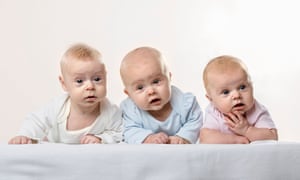 If you child knowingly does something wrong, there's no need to hurt or embarrass them to teach a lasting lesson. Sometimes, simply tattooing the child's offense onto his abdomen will suffice.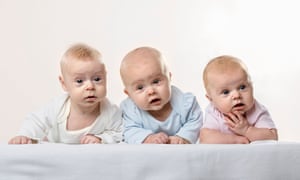 Don't let your child play video games until he's finished his mandatory television viewing.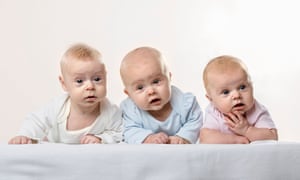 Teach your child the value of money by using his savings to buy yourself a vasectomy.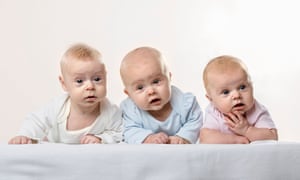 Sports are important to a child's development because it teaches them that adults can also be antisocial petty lunatics.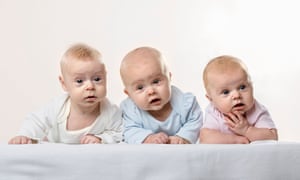 Bestow attention on your child but not so much that they get emotionally involved with you.