[Counterfeit medication is a real problem.  What you get might be real or it might be something someone made out of Play-doh and red wine.  How can you tell your pharms are counterfeit?  Here are some warning signs:]
The tablet is an odd shape and has the word "Lego" on it.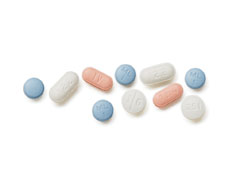 The pharmacist from whom you bought it deals mostly from his car.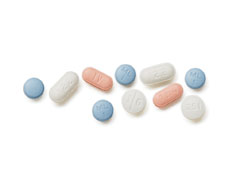 Instead of feeling the desired effects of the drug, you just get burps that taste like pine tar.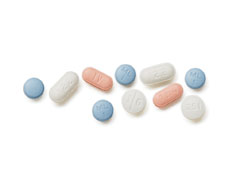 The pill container is not child-proof and is a condom.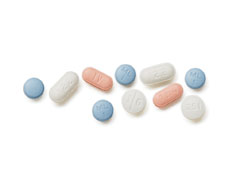 Your pain-killers come with a disposable coke spoon.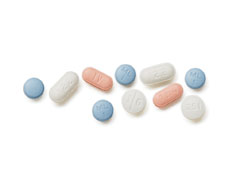 There's a toy surprise in the box.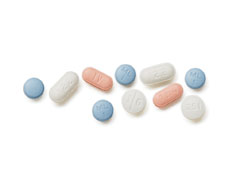 The chemical name of the drug is listed as "Tri-methylamino-whatever"…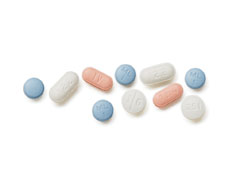 You notice that you are feeling more poisoned than usual.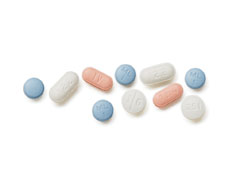 Instead of coming in uniformly-sized pills, your drug comes in shards and powder.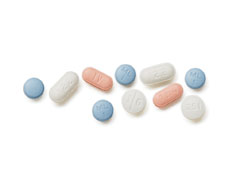 The pharmacist asks that you pay by Western Union or with Bitcoin…