For starters, don't use cologne that smells like bratwurst or kibble, no matter how much it drives the women wild.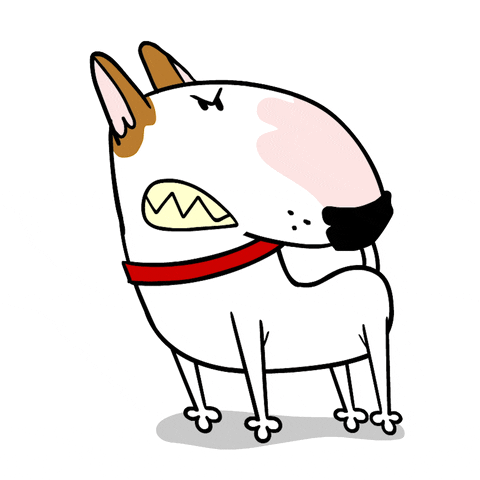 If you look a lot like a cat, try to make facial expressions that cats are not capable of like concern or empathy.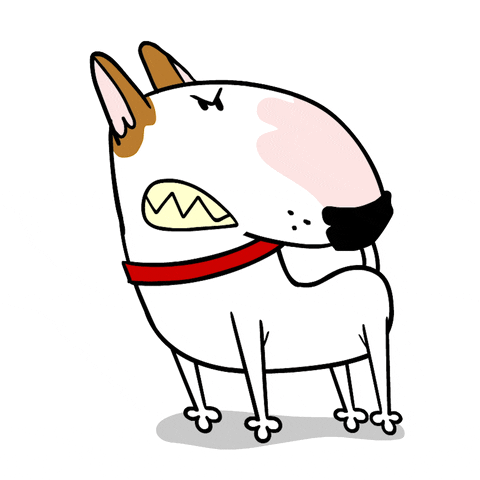 We all know that dogs bite when they smell fear; however, they also bite when they smell other emotions that are so subtle that you cannot even control or notice them.  Does this scare you?  Well that's too bad because we all know that dogs bite when they smell fear.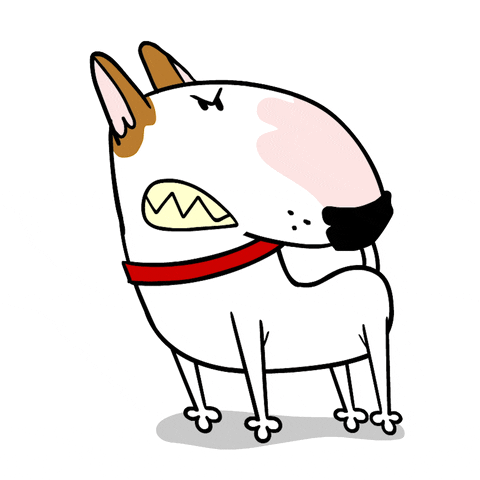 Avoid startling a dog.  If you are reading it a mystery novel, read it the last three pages first.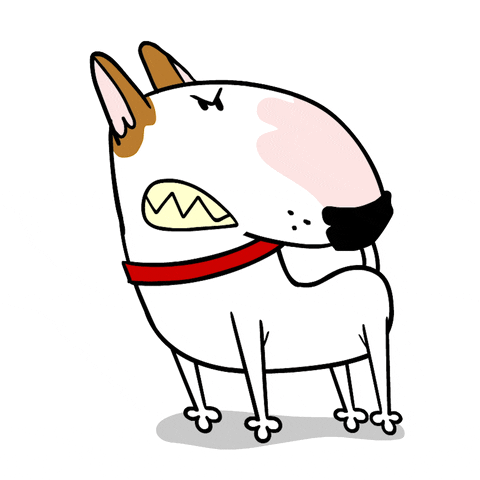 If a dog seems angry or irritable, resist the urge to give it a dental cleaning.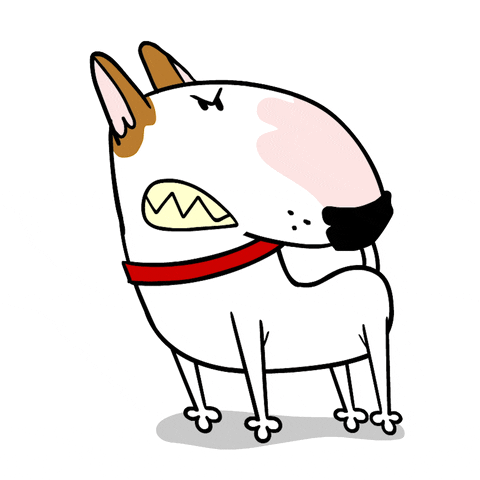 Don't mess with your dog's food while she's eating it.  There'll be plenty of time for you to interact with that same food after it has been digested and expelled.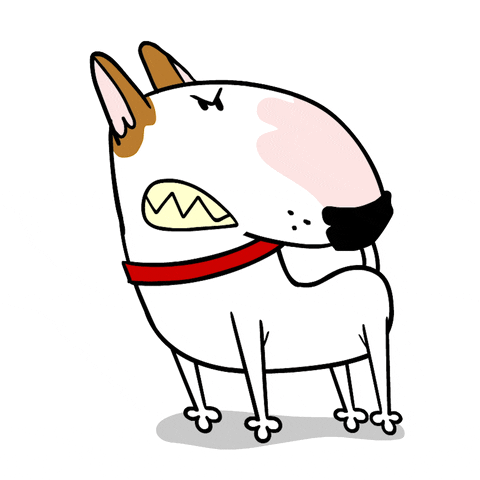 Make sure that your dog gets its rabies shot.  If you are an anti-vaxer, then you can accomplish the same thing by simply keeping your dog away from every other living thing in the world.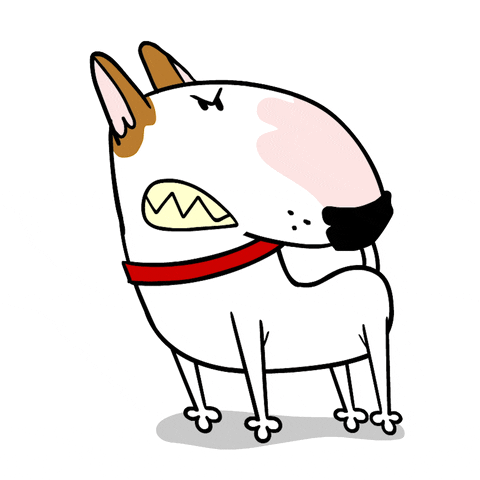 If your dog snaps at you, discipline it with a firm, "No!" or a thorough dental cleaning.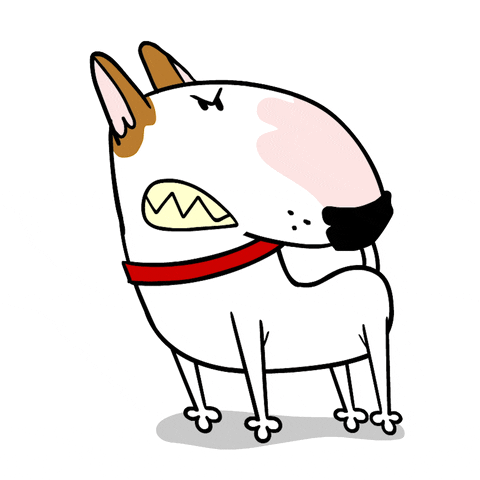 Don't dress like a postman.  Actually, this applies all the time and to every situation…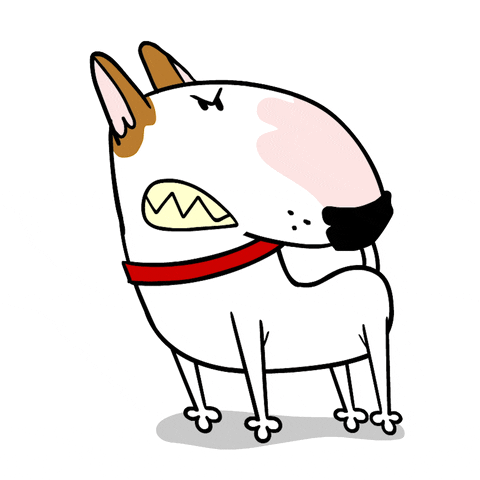 If you run from a dog, it might see you as prey and bite you; so, run directly at every dog you see, but try to avoid startling it or cleaning its teeth.